Illuminate
Illuminate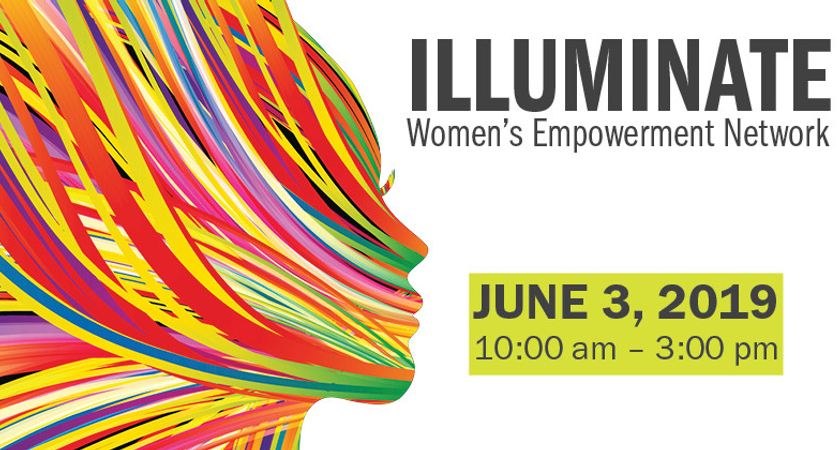 Date: Monday, June 3, 2019
Time: 10:00 am - 3:00 pm
Location: Centennial College Event Centre, 937 Progress Ave., Toronto
Centennial College employees are invited to attend Illuminate – a launch event for a Women's Empowerment Network.
This is a space for all women and non-binary identifying people in the College community to share experiences, ideas and opportunities that foster the fulfillment of personal and professional goals. Illuminate is presented by the Centre for Global Citizenship Education and Inclusion.
Keynote Speakers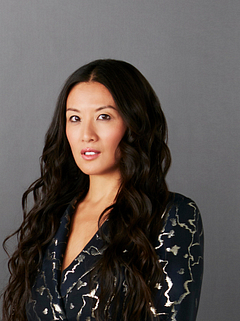 Lainey Lui
A co-host on CTV's The Social, etalk correspondent and renowned columnist and author, Lainey is a recognized leader in her field. Her unique insights into pop culture and sharp business acumen have propelled Lainey to become a successful entrepreneur.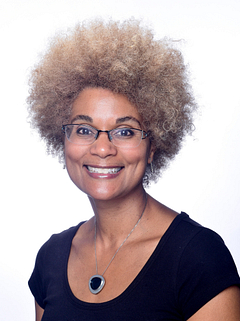 Dr. Maydianne Andrade
Vice-Dean Faculty Affairs and Equity at University of Toronto Scarborough and an award-winning Professor in the Department of Life Sciences, Dr. Andrade is also an expert in creating equitable workplaces and examines the impact of unconscious biases.
For more information please email gcei@centennialcollege.ca