The Global Academy
The Global Academy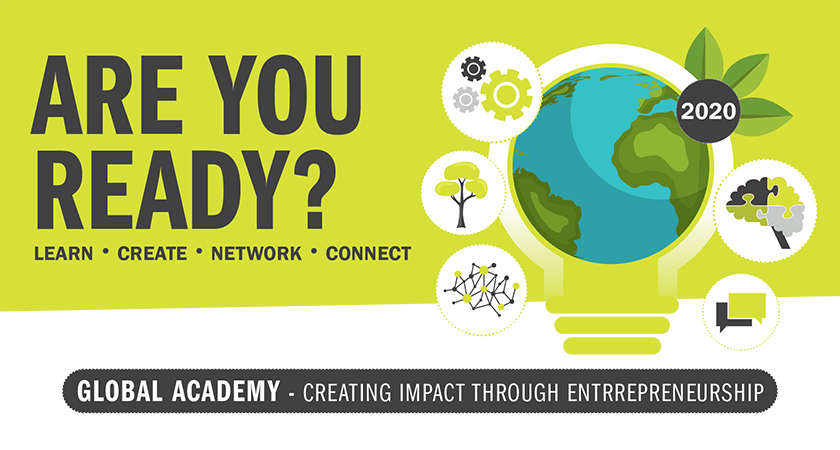 Do you have a business or innovative idea that can make a positive impact on the world?
The Global Academy is the place for you!
Students will be provided with the opportunity to LEARN from and NETWORK with local entrepreneurs sharing their experiences of starting a business. CREATE through the ideation process, and also CONNECT with like-minded people.
What is social entrepreneurship?

Throughout global communities, changemakers are developing and implementing innovative solutions to address pressing social and environmental issues. ACCEL and The Centre for Global Citizenship Education and Inclusion want to help you learn to make your ideas a reality!
Register for the Global Academy
Please email gcei@centennialcollege.ca to register. You MUST register for this event with limited spots available.
IN PARTNERSHIP WITH