The Impact Institute Event Series
The Impact Institute Event Series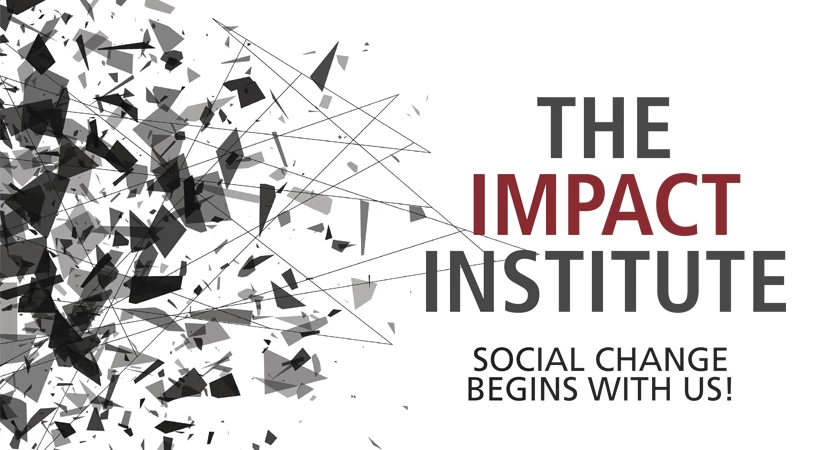 The Impact Institute is an interactive learning series offered to students to reflect on important social and environmental issues.
Together, we can increase our awareness and learn how to take action to make a better world, for all people and our planet.
You are invited to register for any or all of the listed online sessions. Students who attend a minimum of 3 sessions from the Impact Institute will be entered to win one of four $50 gift cards. Please use your myCentennial email address for registration purposes.
Register here and receive joining instructions by clicking the 'Register Here' link.
Event Name
Date and Time
Equitable Leadership Panel - Changemakers Here, There and Everywhere!
Thursday, July 23, 2020
11:00 am to 12:30 pm
Positive Space
Monday, July 27, 2020
11:00 am to 12:30 pm
Digital Changemaking: E-Volunteering and Community Action Online
Tuesday, July 28, 2020
1:00 pm to 2:00 pm
6 GCE Skills for Employment - New Skills for an Ever-Changing World
Wednesday, July 29, 2020
11:00 am to 12:00 pm
Allyship and Solidarity
Thursday, July 30, 2020
7:00 pm to 8:00 pm
Get Your Project Funded
Tuesday, August 4, 2020
11:00 am to 12:00 pm
Environmental Justice
Wednesday, August 5, 2020
3:00 pm to 4:00 pm
Challenging Racism and Microaggressions
Thursday, August 6, 2020
1:00 pm to 2:30 pm