Inclusive Internationalization Summit
Inclusive Internationalization Summit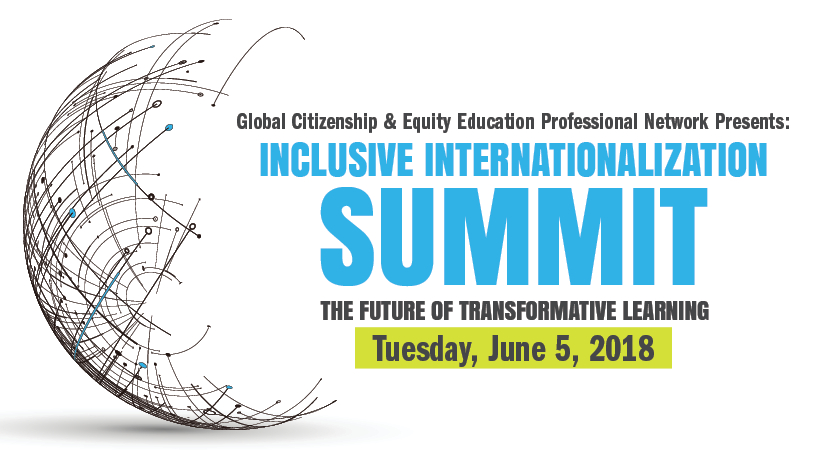 Inclusive Internationalization Summit Report
Download the summit report here.
What is the Impact of Inclusive Internationalization?
The summit was a cross-sector and interdisciplinary professional learning and networking event on the future of internationalization in higher education, that highlighted how higher educational institutions can advance the integration of effective internationalization through institutional strategies, innovative pedagogical practices, transformative co-curricular initiatives and the development of comprehensive internationalization learning outcomes. Concurrent sessions shared research that demonstrated the impact of internationalization on developing the global graduate as education, economies and societies have become increasingly globalized.
Summit Program
Summit Location
Toronto Reference Library
789 Yonge Street,
Toronto, Ontario, Canada
Collaborative Sponsors