Internationalization Excellence Award
Internationalization Excellence Award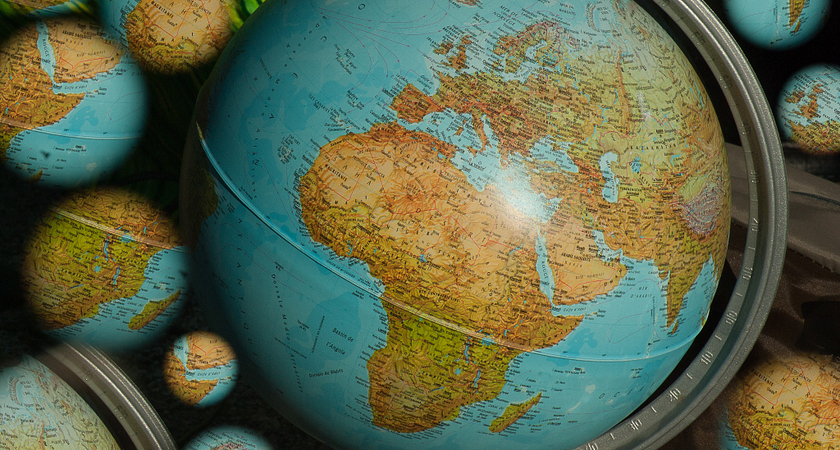 Nominate Today!
The Internationalization Excellence Awards (IEA) are presented annually to recognize the efforts of support staff, faculty, administrators and industry who integrate internationalization within the context of global citizenship and equity (GCE) in the curricular and co-curricular learning environment and the wider College community.
The IEAs are granted to five recipients who have embedded internationalization across diverse disciplines that clearly demonstrate how integrating the principles of internationalization has significantly impacted teaching, learning and/or student success.
Who is Eligible?
Current Centennial faculty, support staff, administrators, industry partners and community leaders are eligible for this award. Nominations may be made by any employee of Centennial College.
Nomination Procedure
Submit a letter describing how the work of the nominee has contributed to internationalization at Centennial College.
Up to 3 letters of support may be attached.
Nominations are due by May 17, 2019.
Nominators must be a current employee of Centennial College. Nominations can be submitted to gcei@centennialcollege.ca or at the Centre for Global Citizenship Education & Inclusion.
In collaboration with: Signature Industry Experience, Services and Global Experience, and Applied Research, Innovation and Entrepreneurship Services
For more information on this award please contact the Centre for GCEI at gcei@centennialcollege.ca
"The intentional process of integrating an international, intercultural or global dimension into the purpose, functions and delivery of post-secondary education, in order to enhance the quality of education and research for all students and staff, and to make a meaningful contribution to society." – Dr.Hans De Wit, Centre for Higher Education Internationalization at Boston College, 2015
Egron-Polak, E., & Green, M. (2014). Inclusive Internationalization: An Initiative of the International Association of Universities. Going Global Inclusion, Innovation, Impact, 4, 219-229. Retrieved from
http://hedbib.iau-aiu.net/pdf/EEP_and_MG_Going_Global_chapter_Final_October_2014.pdf