National Disability Employment Awareness Month 2021
National Disability Employment Awareness Month 2021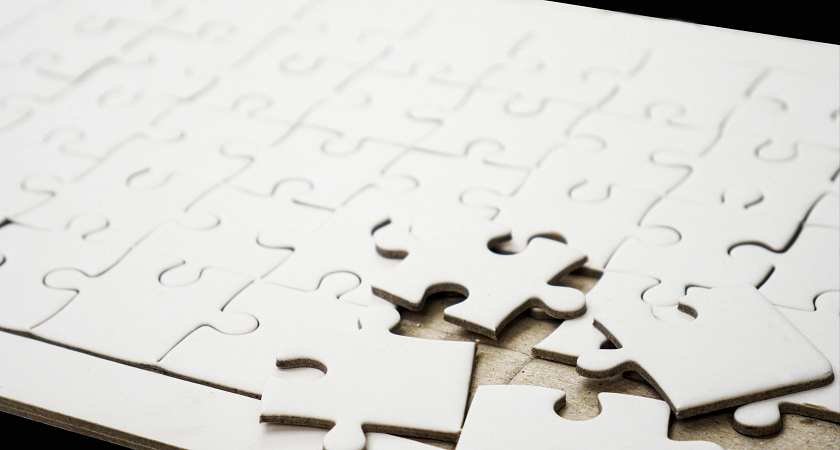 Join us virtually for National Disability Employment Awareness Month 2021 celebrations throughout October!
Centennial College recognizes National Disability Employment Awareness Month and sees it as an opportunity to pay tribute to the many Canadians with disabilities that have positively contributed to the labour market and advocated for inclusive workplaces.
Did you know?
There are 6.2 million Canadians that report having one or more disabilities
59% of Canadians with disabilities, age 25-64, are employed compared to 80% of people without disabilities from the same age bracket
Situations such as the pandemic have elevated some of these barriers but created others largely due to issues with digital accessibility
We invite you to engage in interactive dialogue with your fellow Centennial College community members where you will gain insight and perspectives on the circumstances of persons with disabilities in the labour market and their experiences in the workplace that prevents them from fully participating. You will also learn about strategies that can be used to create an accessible and welcoming work environment for persons with disabilities. Whether you are an ally who is in solidarity with persons from the disability community or someone who identifies with a disability, we all have a responsibility to make all environments, including the workplace, accessible to all!
Events
Resources
For Faculty and Staff
For Students
For Employers
Self-Disclosure of Disability to an Employer - Coming Soon
Creating Inclusive Job Postings - Coming Soon
Interview Processes - Coming Soon
Workplace Accommodation - Coming Soon
We would like to acknowledge the Supporting the Employment Outcomes of Students with Disabilities Working Group for their contribution towards the recognition of National Disability Employment Awareness Month at Centennial College. This Group is committed to improving the employment outcomes for Centennial College students and graduates with disabilities through the integration of initiatives and programming aimed at building the capacity and empowering staff, faculty and students to promote awareness and advocate for an inclusive labour market and workplace. If you need more information or want to inquire about membership, please contact Jenny Clement via email at jclement@centennialcollege.ca