Anti-Asian Racism
Anti-Asian Racism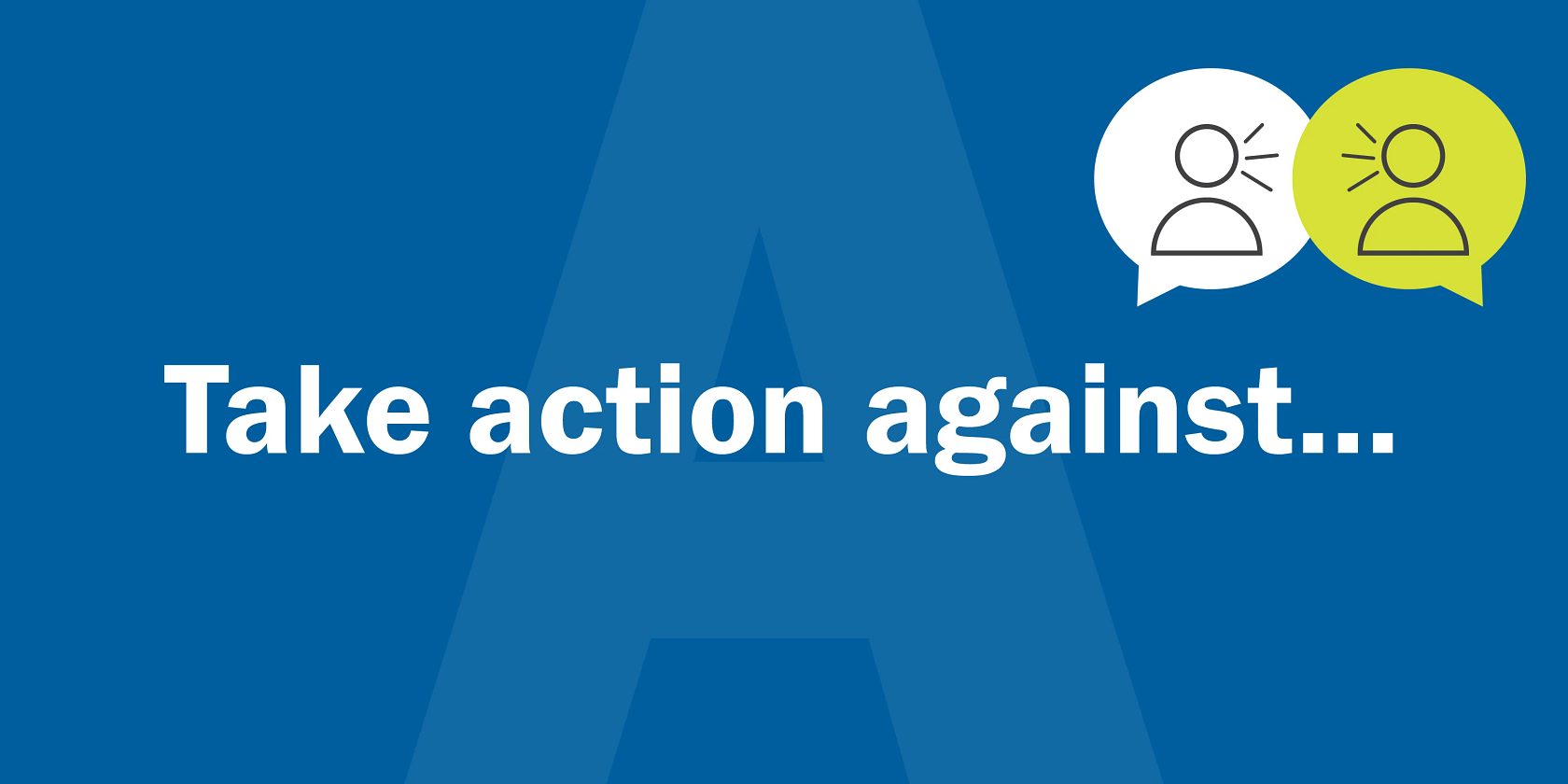 View Anti-Asian Racism Social Action Card.
Anti-Asian racism is prejudice, beliefs, stereotyping and discrimination that is directed at people of Asian descent, rooted in their unique experience with xenophobia. The global pandemic of COVID-19 has sparked a rise in anti-Asian racism, violence and hate that is unacceptable and must be challenged.
Anti-Asian racism has a long history in Canada and includes events such as the Japanese internment camps, the Chinese Head Tax and "Yellow Peril" sentiments. Since the spread of COVID-19, anti-Asian racism has been on the rise, with stereotyping, violence and the spread of misinformation about Asian communities. It is important that anti-Asian racism is addressed and challenged.
Did You Know: The World Health Organization has denounced naming illnesses after people, locations, animals or cultural identities because this has led to prejudicial behaviours.
Three Things You Can Do
1
Educate
Consider what biases you have and how they are connected to a history of anti-Asian racism. Begin the process of unlearning those myths and challenge misinformation from media and your social networks.
2
Check your behaviour
Consider the content you share and choose your words thoughtfully as it is incorrect to refer to COVID-19 as a "Chinese virus". These behaviours can have consequences that can be harmful.
3
Speak up
The job of speaking out against racism is often left to people who are targeted. This is unfair. Call out acts of racism and ask groups you are part of to denounce anti-Asian racism. Acts motivated by racial prejudice are in violation of the College's policies and commitment to equity and inclusion. These acts should be reported to a College representative.