Environmental Injustice
Environmental Injustice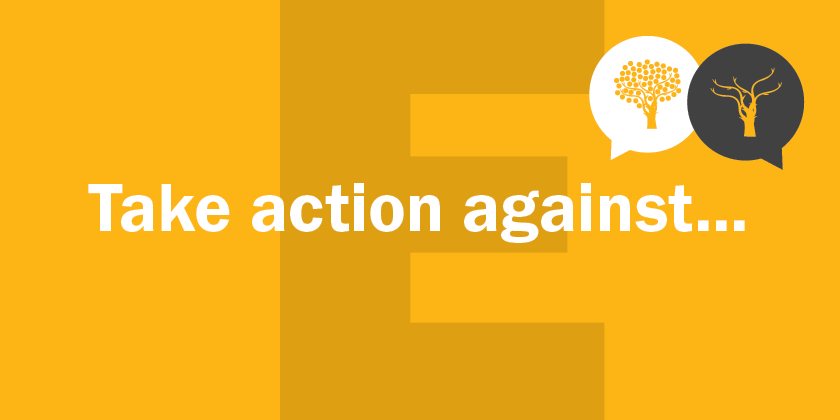 View Environmental Injustice Social Action Card.
We recognize that there are a disproportionate number of environmental burdens impacting historically marginalized communities. Environmental justice works to ensure a healthy environment for all, regardless of race, nationality, income, gender, age, etc. In other words, your health should not suffer because of the environment where you live, work, play or learn.
What Environmental Injustice Looks Like
Environmental injustice is the intentional or unintentional placing of hazardous waste sites, landfills, incinerators and polluting industries in areas inhabited mainly by Black, Indigenous, racialized, migrant farm workers and low-income peoples.
Racialized communities are exposed to toxins, polluted air and unclean water
Over 80 drinking water advisories in Canada affecting Indigenous Peoples
Children in poverty are more likely to live in old housing with toxic lead-based paint
3 Things You Can Do
1
Educate Yourself
Learn about environmental justice/injustice issues and how communities are working to address these issues.
2
Be Mindful
Take time to reflect on your own attitudes and beliefs about communities that experience environmental injustice.
3
Engage
Seek out organizations that tackle environmental injustice and make a commitment to take action.
Source: Study.com, Canadian Political Science Association, CTV News, National Center for Biotechnology Information