Indigenous Land Acknowledgement
Indigenous Land Acknowledgement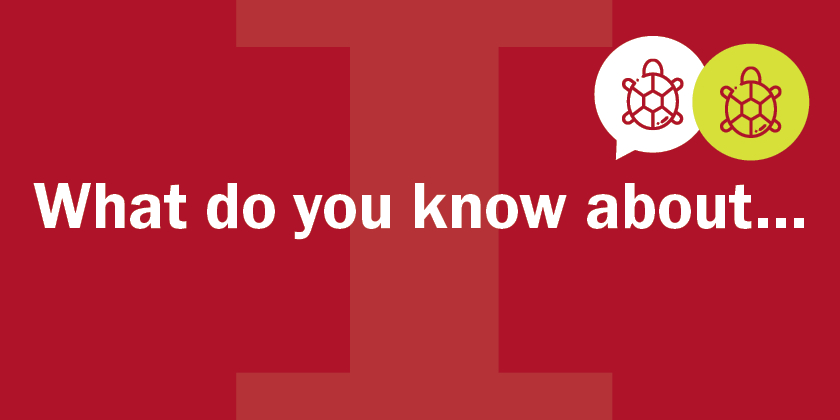 View Indigenous Land Acknowledgement Social Action Card.
Land acknowledgement is a way for people to insert an awareness of Indigenous presence and land rights into everyday life. This is often done at the beginning of ceremonies, lectures or any public event. It can be a way to recognize the history of colonialism and a need for positive change in settler colonial societies.
What to Remember
It's important to remember that these land acknowledgements can easily become a token gesture rather than a meaningful practice. All settlers, including recent arrivants, have a responsibility to consider what it means to acknowledge the history and legacy of colonialism.
Questions to Consider
1
What are some of the privileges settlers enjoy today because of colonialism?
2
How can individuals develop relationships with peoples whose territory they are living on in the contemporary Canadian landscape?
3
What are you, or your organization, doing beyond acknowledging the territory where you live, work or hold your events?
4
Do you have an understanding of the on-going violence and trauma that is part of the structure of colonialism?