Microaggressions
Microaggressions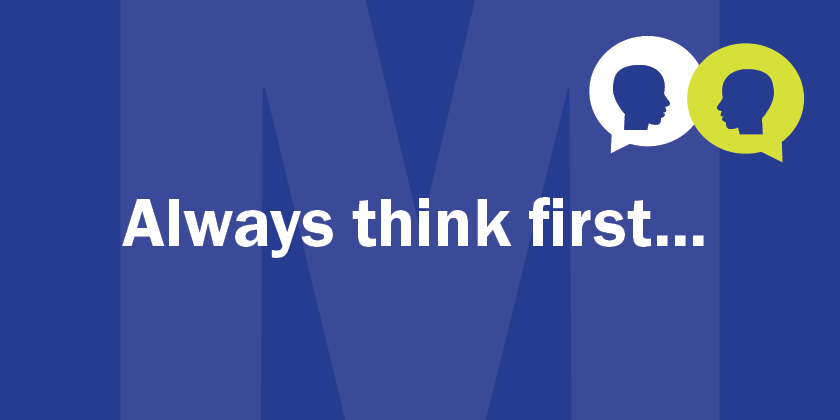 View Ableist Language Social Action Card.
These are everyday verbal or behavioural interactions that send negative, harmful messages and insults toward minoritized people. Even though these interactions are called microaggressions, for people who experience them every day, they have a big impact.
Here's what it looks like
"You speak English so well!"
"That smells! How can you eat that?"
"Wow, you're so exotic-looking! What are you?"
"No, where are you really from?"
"You sound so white!"
"You're so different from other people of your race."
"Don't you feel hot with that thing on your head?"
3 Ways You Can Stop Microaggressions
1
Educate Yourself
Learn about microaggressions and take notice of how they come up day-to-day. Find out more about prejudice and discrimination in all its forms.
2
Reflect
Think about your own prejudices and stereotypes and find ways to change those attitudes that can contribute to microaggressions.
3
Act
Be an ally to your colleagues and classmates. Step in and speak up. When you hear a microaggression, simply ask "What do you mean by that?"
Source: UC Santa Cruz