Patriarchy
Patriarchy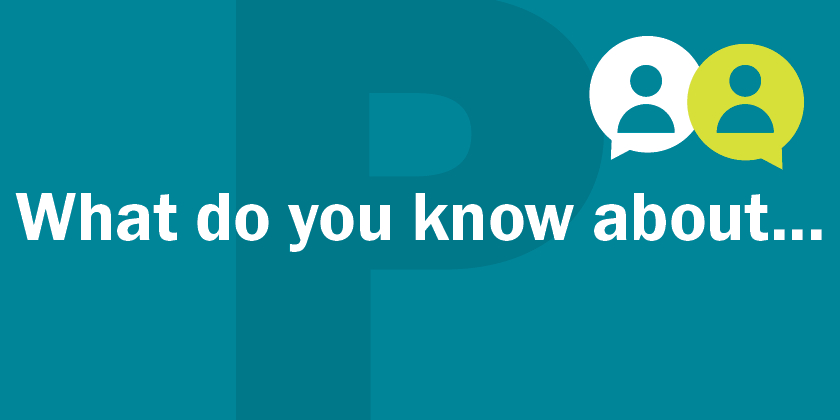 View Patriarchy Social Action Card.
It's a male-dominated economic, political, cultural and social system of power that enforces traditional gender stereotypes and grants more privilege and power to men.
What Patriarchy looks like
Women and female-identified people are predominantly seen as inferior, weaker, less capable, intelligent and less worthy.
Patriarchy exerts itself through domination. 80% of sexual violence happens to women and 80% of incidents occur in the home.
Patriarchy maintains narrow definitions of masculinity. Messages such as don't cry, man-up and sissy keep men within this narrow definition.
4 Actions You Can Take
1
Hold people accountable
Hold people accountable for their language and actions. This means countering the 'boys will be boys' idea.
2
Support
Support a variety of ideas of what a 'real man' looks like, such as those that are compassionate and responsible.
3
Reframe
Reframe patriarchy as an issue for everyone, not just 'a women's issue.' As Bell Hooks states, "patriarchy has no gender," thus it's going to take all people to combat it.
4
Challenge
Challenge the viewpoint that the traditional family as the ideal. We should accept and encourage loving, compassionate families of any type.
Sources: ACT for Social Justice, Sexual Assault in Canada, Organizing Change