Two-Spirit
Two-Spirit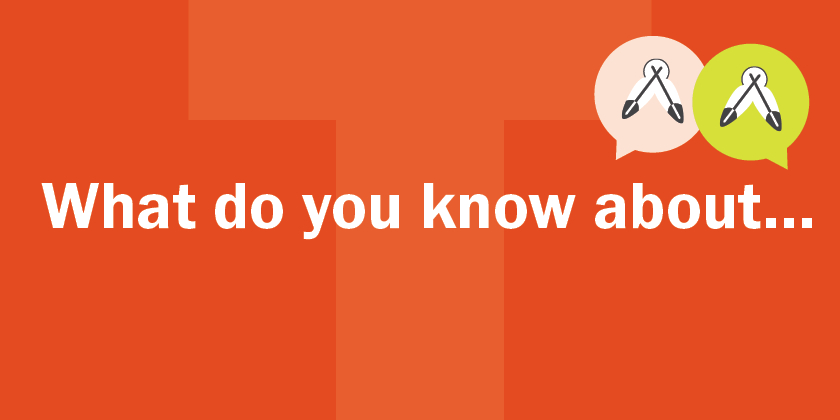 View Two-Spirit Social Action Card.
Traditional Knowledge Keepers, or Elders, tell us that before Europeans came to North America, there were people who were gifted among all beings because they carried the male and female spirit. Two-spirit people were often the visionaries, the healers and the medicine people, respected as a fundamental component of Indigenous societies. Today, two-spirit people are Indigenous people who identify as gay, lesbian, bisexual, transgender or other-gendered.
Colonialism and Two-Spirit Peoples
Due to colonialization, two-spirit peoples' traditions have been lost or hidden.
As a result of colonialization, two-spirit people experience violence in their own communities due to internalized racism, homophobia and transphobia
Two-spirit people are often forced to move to large cities in an attempt to find a more accepting community.
Being disconnected from family, community and culture while experiencing homophobia, transphobia and discrimination can put two-spirit people at risk.
How to Practice Two-Spirit Allyship
1
Educate
Educate yourself on the history, experiences and perspectives of two-spirit people.
2
Reflect
Reflect on stereotypes and assumptions you hold about LGBTQ and Indigenous peoples.
3
Intervene
Intervene when you witness anti-Indigenous racism, homophobia, biphobia and transphobia happen.