Questions
Ashtonbee Campus, B2-11
75 Ashtonbee Road
Toronto, ON M1L 4N4
Computer-delivered IELTS
Computer-delivered IELTS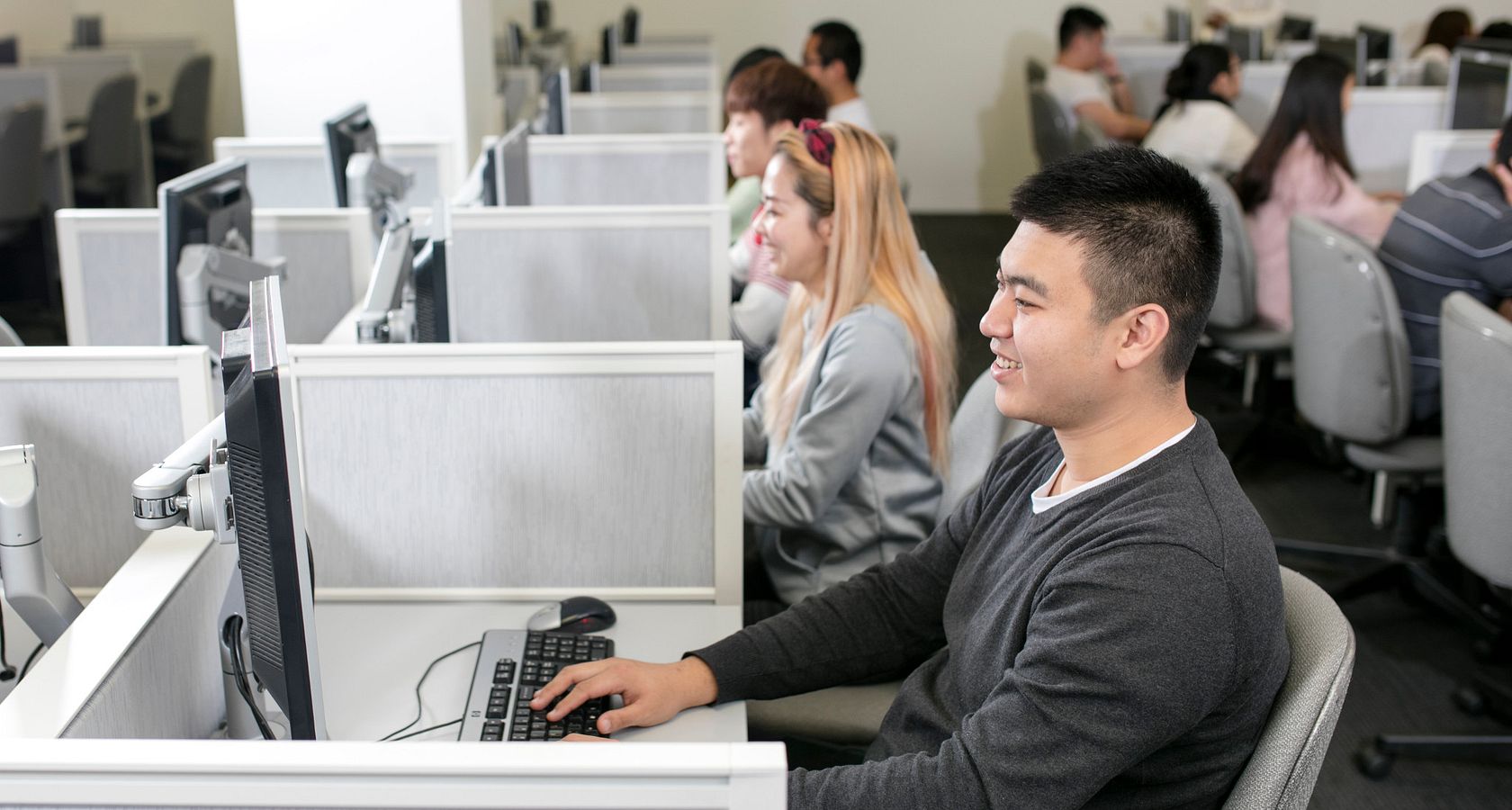 To better serve the needs of our learners, Centennial College is now offering the IELTS in a computer-delivered format. The test will still be held on selected days and registration will close four days before the test date, subject to availability.
How it works
If you prefer a paper-based IELTS, you can still take it. No matter the format, every aspect of the test is the same, whether taken on paper or on the computer, including content, timing, questions, marking, and security. But if you choose this new option, you can take the Listening, Reading and Writing sections using a computer. The Speaking test will still be face-to-face since it's still the best way to assess your speaking skills. The results for your computer-delivered IELTS will be available 5-7 days after you finish all sections of the test.
Preparing for your computer-delivered IELTS
Before you take your test, prepare by watching this short computer-delivered IELTS tutorial video.
You can also prepare with these sample materials that will give you an idea of what to expect in the computer-delivered Listening, Reading and Writing sections: