QUESTIONS
P.O. Box 631 Station A
Toronto, ON, M1K 5E9
Employee Leadership Passport (ELP)
Employee Leadership Passport (ELP)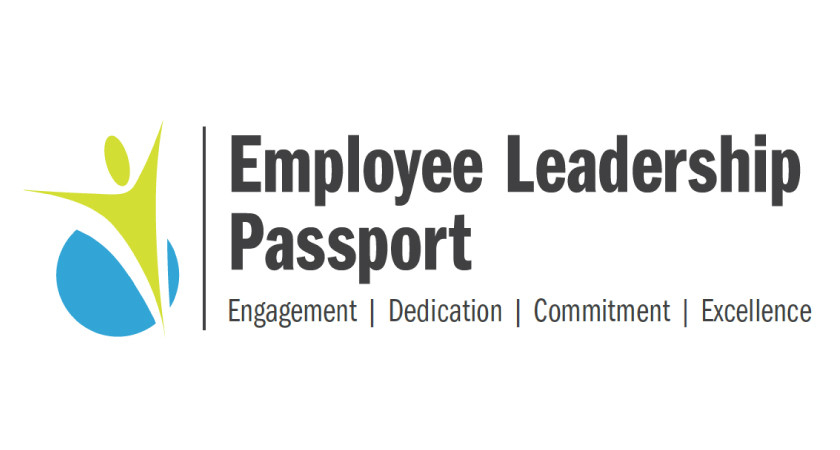 The College launched the Leadership Passport to help Centennial students develop leadership competencies that would differentiate them to employers and in the workplace. Since then more than 200 students have graduated from the institution with this value-adding credential printed on their transcripts.
This is aligned with our values and commitment to all members of our learning community and offering this opportunity to demonstrate learning and achievement through an Employee Leadership Passport (ELP) is the first action featured as part of our Signature Employee Experience in the Second Edition of Our Book of Commitments. Since the initial launch of the Employee Leadership Passport program in 2015, over 100 employees have enrolled, all seeking to gain an opportunity to advance in their own leadership and further develop their knowledge and skills.
Employee Leadership Passport Brochure
How can employees participate?
Every year, a call for expressions of interest goes out to employees. Employees will need to complete and submit a form at that time to indicate that they wish to participate. Once accepted in the ELP Program, employees also complete an online self-assessment of their leadership skills, to reflect back on throughout the progress of their passport, which will be sent by e-mail.
After that, each participant will be encouraged to attend workshops, courses and join leadership experiences to complete the requirements for the ELP.
What do I need to do to complete the Employee Leadership Passport?
The work and activities required to achieve the Employee Leadership Passport will be largely self-directed, flexible and tailored to a participant's learning needs, and also will provide a number of opportunities for self-reflection. Individuals will have two years to complete the requirements and to demonstrate their leadership experiences and accomplishments in their passports (ePortfolios), to qualify for this designation.
In line with the principle of self-leadership, participants will assume an active role in setting their goals, achieving them, register and provide reflective pieces for the activities they accomplish. While Centennial will sponsor the Employee Leadership Passport program through a series of self-assessments and workshops offered each semester, participants will be responsible for completing and including an artefact that demonstrates the completion of each component of the Employee Leadership Passport credential independently and on their own time.
Click here for Employee Leadership Passport completion checklist and assessment rubric