QUESTIONS
P.O. Box 631 Station A
Toronto, ON, M1K 5E9
Faculty Development: Enhancing High Impact Teaching
Faculty Development: Enhancing High Impact Teaching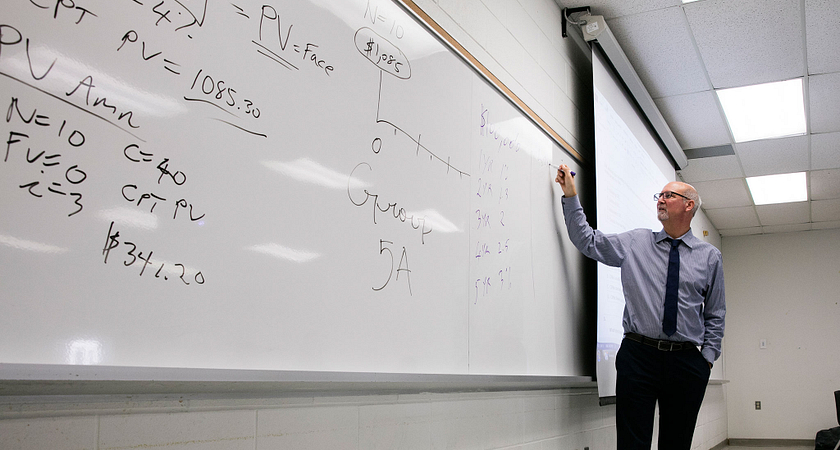 The Centre for Organizational Learning and Teaching (COLT) supports faculty development across a broad continuum of courses and workshops, including:
Extended and individual courses, workshops and seminars, such as the Teaching and Learning in Higher Education (TLHE) Certificate Program
Teaching and Learning Webinar series
Communities of Practice
Peer-to-peer Consultation
Teaching and Learning in Higher Education (TLHE) Certificate Program
The Teaching and Learning in Higher Education (TLHE) certificate program provides essential critical thinking and self-reflection skills, along with a robust knowledge base for high-impact teaching in higher education. Join us and discover how to design, develop and deliver curriculum that engages, inspires and transforms. We focus on creating learner-centered experiences integrating foundational principles of equity, inclusion and internationalization in the classroom and online environments. Learners will progress through a range of required and elective courses, culminating in a teaching portfolio (or teaching dossier) that demonstrates their accomplishments and their learning journey. Learners will also have the opportunity to garner valuable experience through our teaching/action research practicum.
One of the integral ingredients in high-caliber faculty and staff development is the ability to model outstanding teaching of the highest standard, "walking the talk." Therefore, when learners engage with the content of TLHE courses and their scholarship opportunities and mentoring conversations, they will also critically reflect on the process of learning (meta-learning). This stance of reflection in practice and reflection on practice is vital to deep learning and to bridging the gap between learning and practice.
For more information and to view course descriptions, please visit our part-time webpage or click on the following link to access our TLHE Brochure.
Teaching and Learning Webinar Series
Faculty development in high-impact teaching is woven throughout the academic year. A variety of webinars, courses and workshops complement the more intensive Teaching and Learning in Higher Education (TLHE) program courses and are designed to promote access to "just in time" learning for busy faculty. Webinar topics have included:
Survey Design
Developing a Blended Course
Student Mental Health
Don't Sweat the Small Stuff
Online Super Powers
Grad School Network Community of Practice
Graduate studies can be challenging, especially while having to manage and balance academic, professional and personal/family responsibilities. With the understanding of academic, work and life balance, our vision is to establish a support group for members of the college community who are either considering grad school, enrolled in a graduate program, or who have completed their graduate (Masters or Doctoral) studies to join a Community of Practice (CoP) to share knowledge, experience and provide guidance and mutual support.
The Grad School Network will:
Connect participants with like-minded colleagues who can provide expertise, mentoring and coaching support
Provide participants with academic and library resources that assist in scholarly/research/coursework
Offer webinars on topics that are of interest to grad student learners