QUESTIONS
P.O. Box 631 Station A
Toronto, ON, M1K 5E9
Centennial Strong
Centennial Strong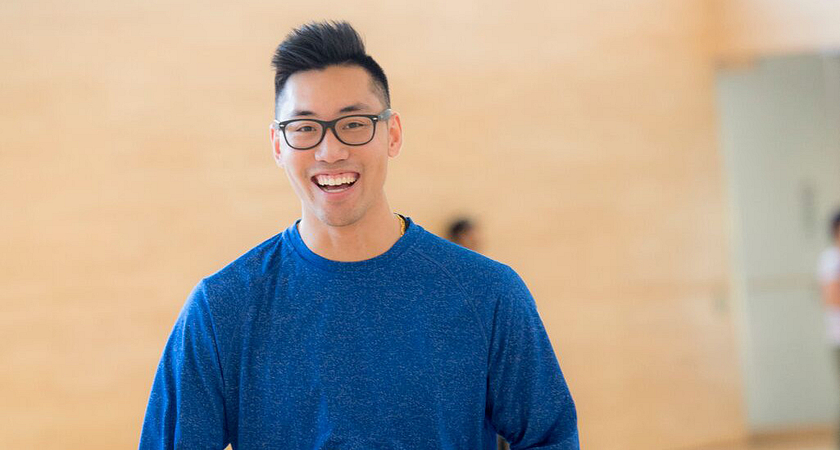 Health and Wellness Resources to Keep Our Community Strong
As staying healthy is important for yourself, your family and the close ones around you, we've put together the resources below to help ensure you stay healthy and active while staying home and practicing social distancing.
General Resources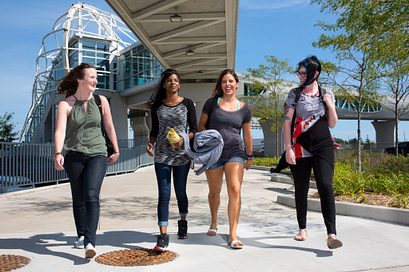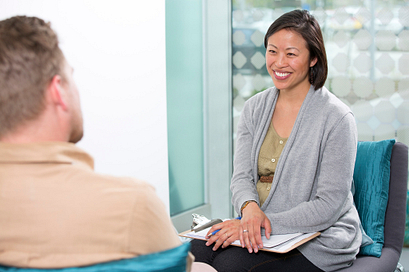 Webinars and Online Workshops
Join us for live webinars or watch one of our past broadcasts.
View Webinars and Online Workshops
Good News Bulletin
Read recent good news stories from the Centennial College community.
Centennial Connections
Join staff and students from Centennial College as often as you can to connect and talk about things like adding fun activities to your day, career and employment preparation, academic transitions, immigration, health and wellness and more! Centennial Connections starts on January 4 on Mondays and Fridays from 12:00pm – 1:00pm.
Learn More About Centennial Connections
Thursdays Together
Join us for Thursdays Together. A virtual space for all students to come together and have some fun.