QUESTIONS
P.O. Box 631 Station A
Toronto, ON, M1K 5E9
COVID-19 Second Wave Action Plan
COVID-19 Second Wave Action Plan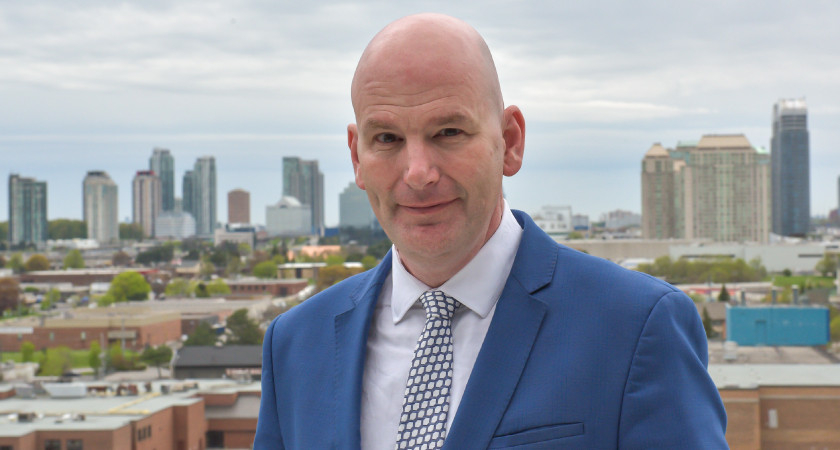 As the province continues to grapple with ever increasing numbers of COVID-19 cases, it is imperative that our College is prepared to transition our operations should health officials declare a second wave set of actions and closures that necessitates repeating a previous phase.
To that end, and under the banner of the 4Rs of Stability – Reflect, Reimagine, Restore and Repeat – the 4Rs committees and taskforces have put together the COVID-19 Second Wave Action Plan. We strongly encourage you to read the document, which will act as a guide for our College as we navigate what will most likely be choppy waters over the next while.
In addition to this comprehensive plan, we have also created our COVID-19 Phases Chart detailing what services and teaching activity will be virtual and what will be delivered in person, depending on the status of the pandemic. The phases in the chart were created to be in alignment with the province's own phases. Based on the overall status of the province, we are currently in Phase 2B.
We will of course continue to update the community as needed, and as always, please stay safe and healthy.