The Impact Institute Event Series
The Impact Institute Event Series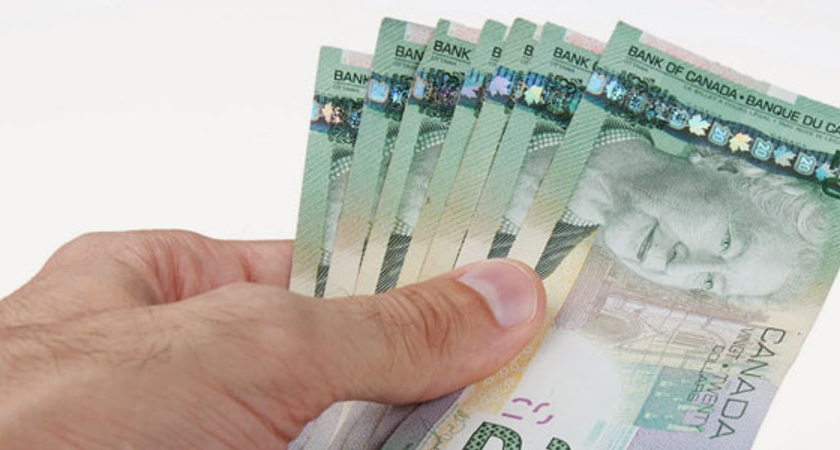 Secure the Bag: Money Management & Business Start-Up Virtual Workshops are officially launching, with the first four workshops open for registration! This initiative is being jointly hosted by Student Leadership & Youth Empowerment (SLYE), YouthReach (JVS), and ABC Money Matters (TD).
This interactive and discussion-based online workshop series offers youth (15-30) the opportunity to better understand money management and to develop their skills for a sound financial future. In partnership with TD Bank's Money Matters Program, we are offering 4 workshops in the coming weeks.
These workshops will be delivered through the online platform Webex. Click here to download Webex to laptop or download the 'Cisco Webex Meeting' app for your phone.
About the Partners
This workshop series was developed by SLYE & YouthReach in partnership with Money Matters.
SLYE is a youth-led, grassroots project with the mission of increased community engagement and equitable access to services for all Toronto youth!
YouthReach is a Toronto-based program serving youth with complex barriers to employment who are in need of one-on-one employment counselling or referrals to appropriate community resources.
Money Matters is a free introductory financial literacy program for adult learners. It was developed by ABC Life Literacy Canada in partnership with the Government of Canada and TD Bank Group, and was designed by literacy practitioners.
If you have any questions, please contact Samantha (Sam) Khalil at coordinator@slyenetwork.com
Click the name of the workshop(s) you wish to register for and it will take you to that workshop's registration page. Sign-up for one, or all of them!