IELTS testing now available on computers: Which should you pick?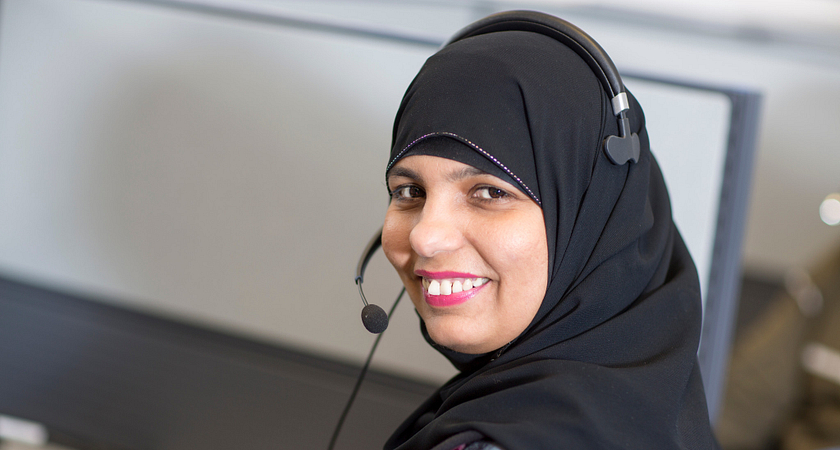 If you're an international student coming to Centennial College, an important part of the process is testing your skills in the English language. Getting tested and ranked by an official, internationally-recognized English test will help you in many aspects of your career and life, which is why Centennial College offers the International English Language Testing System (IELTS) at its Progress and Ashtonbee campuses, as well as several other sites, which you can read about (and book a test) right here. We're now giving you even more ways to take this important test, by now offering computer-based testing, on top of our paper-based version.
How it works
No matter what way you chose to take IELTS test, you'll be getting the same quality of test, as well as the same structure, timing, content and grading. In about three hours, you'll get your listening, reading, writing and speaking abilities properly assessed. The only difference is that if you take computer-based testing, you'll do those first three parts of the test on a desktop computer at one of our testing facilities. No matter which kind of test you take, the speaking part of the test will be conducted through a face-to-face interaction with an IELTS tester, since that's the best way to properly assess your English skills.
So, which should you take?
Since the content is the same between the two tests, it's a matter of what format you like better. But, to give you some ideas of which may suit you better, consider this:
You might want to take the computer-based test if:
Your mobile phone is always in your hand.
You prefer to read news online rather than in the paper.
You have messy handwriting.
You're quick at typing.
You want to try a new method of testing.
You might want to take the paper-based test if:
You're faster at writing than typing.
You have good, clear handwriting.
You don't consider yourself to be tech-savvy.
You don't feel comfortable reading on a screen.
Either way, you can also check out our IELTS section online for tips, advice and practice questions, so you're prepared for whichever version of the test you finally want to take. The choice is yours! And when you've decided, book your test at the location of your choice right here.
By Anthony Geremia