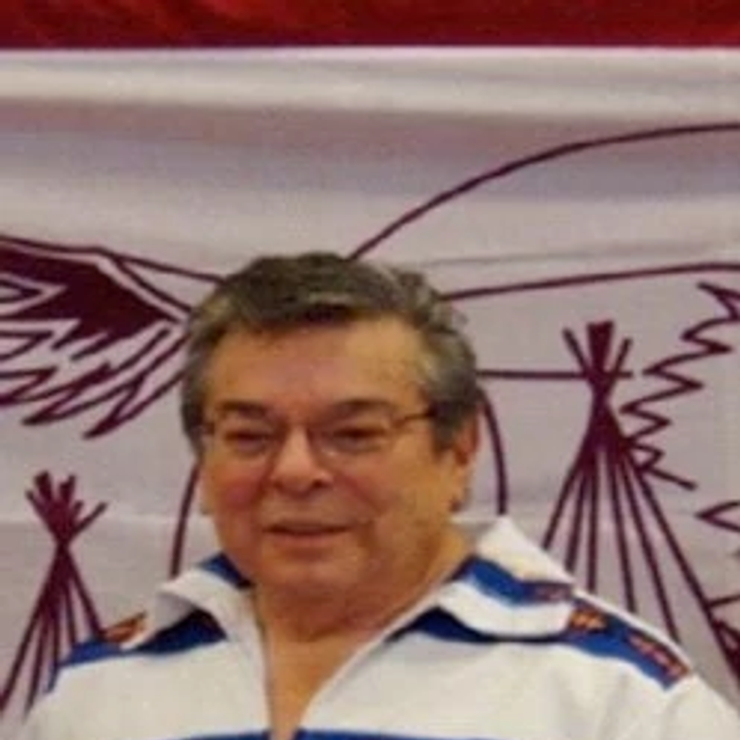 Joe Buckell
Michipicoten First Nation (AEC Member 2012-2018)
Joe Buckell was first elected, as Chief, to his position in 2003 and is in his 6th term of office at Michipicoten First Nation. The Chief resides in the town of Wawa and has an office on Michipicoten First Nation reserve. The Chief can be reached in the office when he is not required to be away on First Nation business attending all Chiefs meetings with the AFN, Chief's of Ontario, Casino Rama, Robinson-Superior Chiefs', Northeast Superior Regional Chiefs' Forum and as a guest speaker at many government/energy/resource and political functions as required.
He retired early as Payroll Administrator from Algoma Steel in 1999. He continued his studies and achieved a Masters Degree in Business Administration and a Bachelor of Arts in Account-ing, while still employed at Algoma Steel. He served as Trustee for the Algoma District School Board, where he was Vice Chairperson; and he also dedicated his time as the President of United Steelworkers Local for numerous years. The Chief has an extensive background in Management and Administration in the industry sector.
Joe Buckell has been a strong and vocal advocate for socio-economic development and self-sustainability and outspoken on issues regarding land and resources; traditional and treaty rights and is known and well respected on federal, provincial, regional and municipal government levels. Joe has continued his support in the promotion of Educational opportunities for the First Nation citizens and has initiated beneficial Memorandums of Understanding in further developing working relationships within the mining and other industries.
Presently, he is a Director of Bamkushwada, a limited partnership with five other First Nations on the East West Transmission Tie Corridor. He has served as Vice Chair of the North Superior Forestry Community Group made up of regional Mayors and Chiefs.
Joe Buckell is committed to creating a consistent sustainable economic future through economic opportunities in the energy, mining and forestry sectors; the ability to support long term benefits and a life of opportunity and dignity for members of his First Nation and by letting everyone know that Michipicoten First Nation is open for business.
Joe Buckell is married with two grown children and four grandchildren.