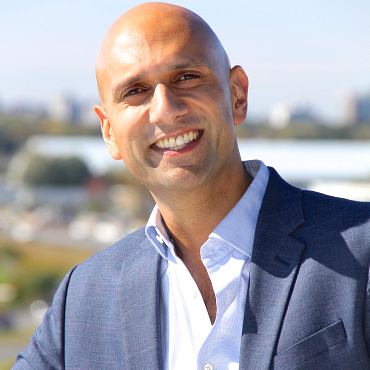 Neil Buddel
Co-Chair, Vice President, Student Success
Dr. Neil Buddel has over 18 years of experience in the postsecondary education system through various roles (including residential and career education, academic student success, and overall student affairs) and at various institutions (including the Universities of Alberta, Guelph, Toronto; McMaster University; and Centennial College, where he served as Dean of Students and is currently in the Vice-President Student Success portfolio). Neil completed his PhD at the University of Alberta, exploring the storied experiences of first-generation through a social class lens – a topic of interest to him as he was the first in his family to attend any form of postsecondary education.
As Vice-President Student Success at Centennial College, Neil has responsibility for Student Life (co-curricular learning and development, student conduct and relations, counselling, accessible learning services, athletics and wellness, career and co-op services, the Place of Reconciliation for All Our Relations, and advising and pathways) and Enrolment Services (recruitment, admissions, records, systems, scheduling, client services, financial aid, and student communications).
Neil is also a Lecturer with the Ontario Institute for Studies in Education (OISE) at the University of Toronto where he teaches in the Leadership, Higher, and Adult Education Department.