QUESTIONS
P.O. Box 631 Station A
Toronto, ON, M1K 5E9
Academic Bargaining Update Wednesday, October 11, 2017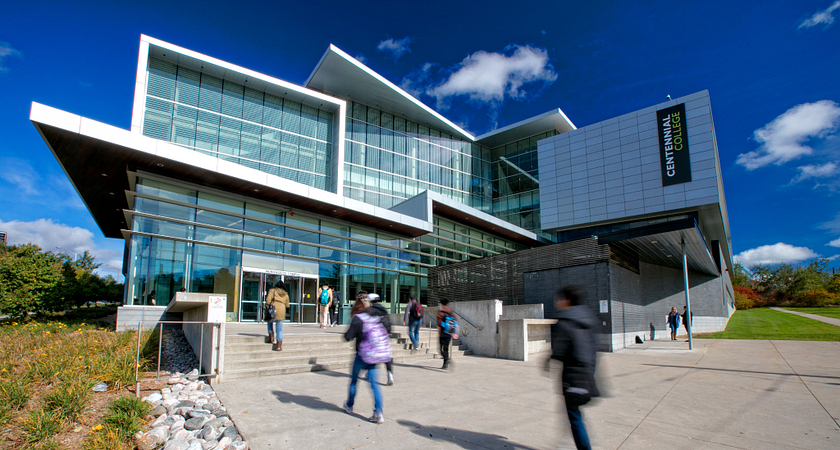 Wednesday, October 11, 2017
The union representing faculty at Ontario's 24 colleges has given notice that its members plan to go on strike starting Monday, October 16.

During the strike, unionized faculty (professors, librarians and counselors) will not perform work-related duties, including contact with students. As a result, all daytime courses, including labs taught at College sites, and full-time online courses, will stop. Centennial is committed to providing every student with the opportunity to complete their year. We are considering all options for making that possible.
The faculty union will establish picket lines at our four campuses. Centennial College is first and foremost concerned with the safety of our employees, students and visitors. If you plan on visiting one of our campuses during the strike, please carefully read and adhere to our Guidelines for Crossing a Picket Line Safely and Respectfully.
Throughout the strike, you can return to the College's website for regular updates, or visit our Facebook and Twitter pages