QUESTIONS
P.O. Box 631 Station A
Toronto, ON, M1K 5E9
ACCEL commits to entrepreneurs during COVID-19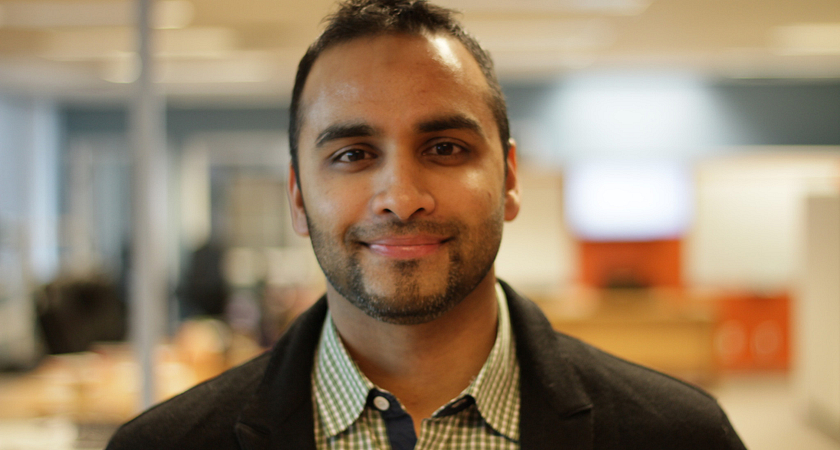 Despite the COVID-19 pandemic that has prompted widespread social distancing and isolation, Centennial College's start-up accelerator ACCEL is committed to continuing to offer a plethora of online tools and resources for aspiring entrepreneurs during this challenging time.
Over the past five years, ACCEL has worked to foster community collaborations across Scarborough and the Greater Toronto Area, assisting hundreds of entrepreneurs in finding their own path to success. ACCEL continues to serve the small-business community during the present disruption by offering aspiring start-ups a suite of digital workshops and ongoing consultations.
"Our goal is to keep the entrepreneurship community connected during these difficult times," says ACCEL team member Andrea Bryan. ACCEL is committed to increasing opportunities for entrepreneurs to see their work as a journey to professional and personal success.
Its online workshops, events and consulting services are dedicated to helping businesses and entrepreneurs through this difficult period of physical isolation and closures. Attendees can continue to build their entrepreneurship skills by receiving online coaching on such topics as how to create a Minimum Viable Product for as low a cost as possible or developing and evaluating a successful business idea.
"While we are not present on campus, we are online and we can make ourselves available via technology should our entrepreneurial community wish to ask a question, catch up on any homework or assignments, or need resources," explain ACCEL coaches, Richard Healy and David Cowdery. This ongoing activity provides further support to equip entrepreneurs and community members for the "future of work" during this period and beyond.
For more details about ACCEL or to attend the next online workshop, visit accel.centennialcollege.ca/events. If you are interested in connecting with ACCEL during these challenging times, please email accel@centennialcollege.ca.