QUESTIONS
P.O. Box 631 Station A
Toronto, ON, M1K 5E9
Business School professor receives Ministry Award of Excellence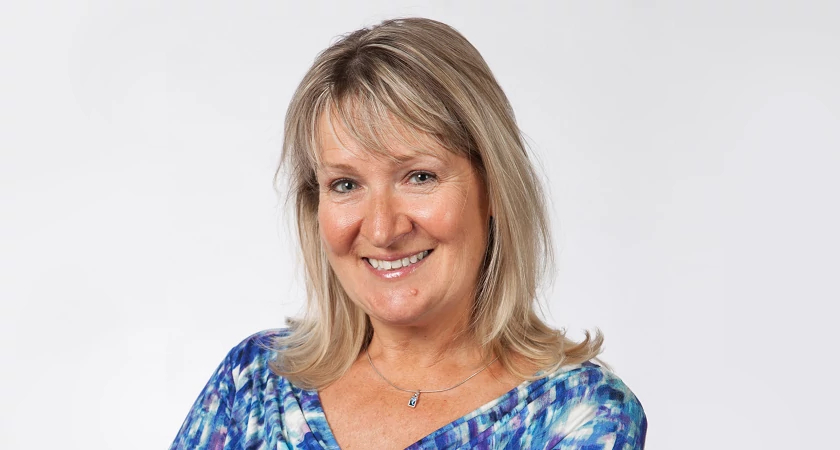 The Ontario Ministry of Colleges and Universities has announced that long-time Centennial College faculty member Vida Barker has received the Minister of Colleges and Universities' Award of Excellence for her dedication to her students, the local community and the broader postsecondary education sector during the COVID-19 pandemic.
Vida, a professor in The Business School, was nominated for her unwavering commitment to her colleagues and students during the disruptive early days of the pandemic. As soon as Centennial announced plans to shift the Winter 2020 curriculum online in March, Vida immediately prepared and facilitated a faculty workshop on transitioning curriculum for delivery at a distance.
"Vida provided one-to-one faculty guidance on instructional strategies to engage students in the online learning environment and consider alternative assessments, leveraging our eCentennial platform," Mary Devine, Chair of The Business School, wrote in her nomination submission.
One innovation Vida developed was her "Tips of the Day," aimed at building faculty competency in a wide variety of topics including group work online, options for online testing and using apps to engage students.
"Many faculty colleagues let us know that the Tip of the Day was the highlight of their inbox as it provided relevant strategies to support their teaching practice and student success," Mary noted. Vida has also made a significant contribution to the online program development within Centennial's Business School, based on her knowledge and experience in instructional design and educational technology.
Vida has been teaching accounting and computer courses for more than 30 years at Centennial and has earned numerous accolades from her peers. "Vida is responsive, patient, supportive and super helpful to colleagues across Centennial College," concludes Mary. "I am very fortunate to work with Vida Barker."