QUESTIONS
P.O. Box 631 Station A
Toronto, ON, M1K 5E9
Business student named Microsoft Office Specialist National Champion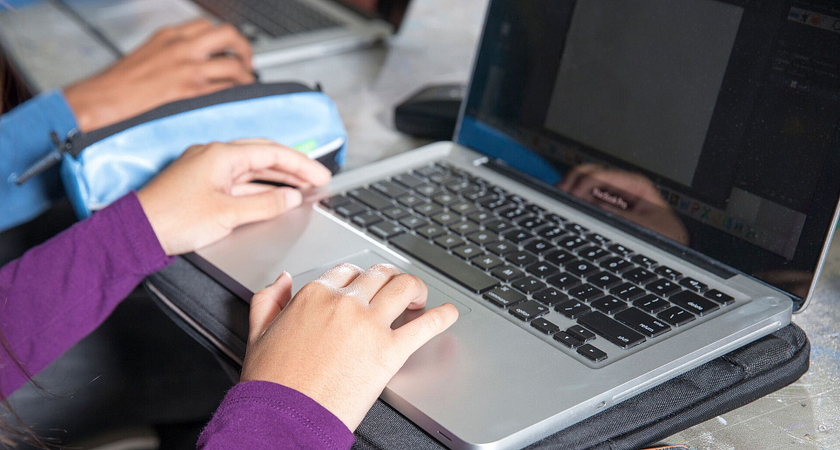 Binh Tran, an International Business student at Centennial College, is joining two students from British Columbia to represent Canada at Certiport's 2018 Microsoft Office Specialist World Championship in Orlando, Florida, at the end of July. She was named a 2018 Microsoft Office Specialist National Champion, along with Alexander Ratner and Karrah Parke.
"Bihn Tran took the COMP-126 course and obtained a perfect score on the Excel 2016 Core MOS exam," says professor Kerri Shields, coordinator of the Certiport Authorized Test Centre, which runs the Microsoft Office Specialist certification exams at Centennial. "Students must not only obtain a perfect score, but do it in record time. Scores and times are measured by Certiport across the globe."
As national champs, Tran and the two BC students have earned an all-expenses-paid trip to represent Canada at the 2018 World Championship, which attracted 766,560 candidates from 116 countries. More than 150 champions from around the world will be competing in Orlando for a chance to win a $7,000 scholarship and the title of "World Champion" in their respective categories.
"In a world where innovation is the key to business success and growth, we are very proud of these schools for providing these students with the tools to succeed," says Vanessa Knox, COO of CCI Learning. As a Microsoft Authorized Education Partner, CCI Learning advances digital literacy, productivity skills and information technology for students, faculty and staff in academic institutions worldwide.
The three young national champions are representative of the incredible talent that is coming out of technical education in Canada. Building a foundational knowledge of Microsoft Office tools can help the students thrive in their future academic and career pursuits. The Microsoft Office Specialist World Championship is the most popular technology skills competition involving Microsoft Office and the only one endorsed by the software maker since the contest began in 2002.
We wish Binh Tran the best of luck in the competition!
Visit CCI Learning for more information.