QUESTIONS
P.O. Box 631 Station A
Toronto, ON, M1K 5E9
Celebrate International Women's Day!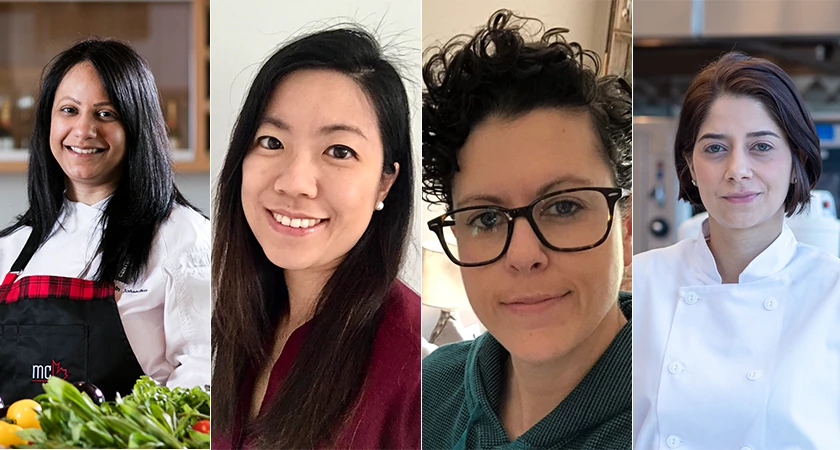 Monday, March 8 marks International Women's Day (IWD), a global day celebrating the social, economic, cultural and political achievements of diverse women. On this day, communities worldwide come together to recognize women's achievements, rally for women's equality and deliver a call to action to promote gender parity globally. Women and men have been marking International Women's Day for well over a century with the first gathering held in 1911.
The campaign theme of IWD 2021 is #ChooseToChallenge.
A challenged world is an alert world. Individually, we're all responsible for our own thoughts and actions, all day, every day. We can all choose to challenge and call out gender bias and inequality. We can all choose to seek out and celebrate women's achievements. Collectively, we can all help create an inclusive world. From challenge comes change, so let's all choose to challenge.
Join the Centennial College community in commemorating this day by reading about how women are making strides towards gender equality in non-traditional careers. We have profiled four women working in vital industry sectors that haven't always employed women in large numbers. See how these pioneers broke into their field and overcame significant barriers to succeed!
Centennial Women in Non-Traditional Careers