QUESTIONS
P.O. Box 631 Station A
Toronto, ON, M1K 5E9
Celebrating National Indigenous Peoples Day, June 21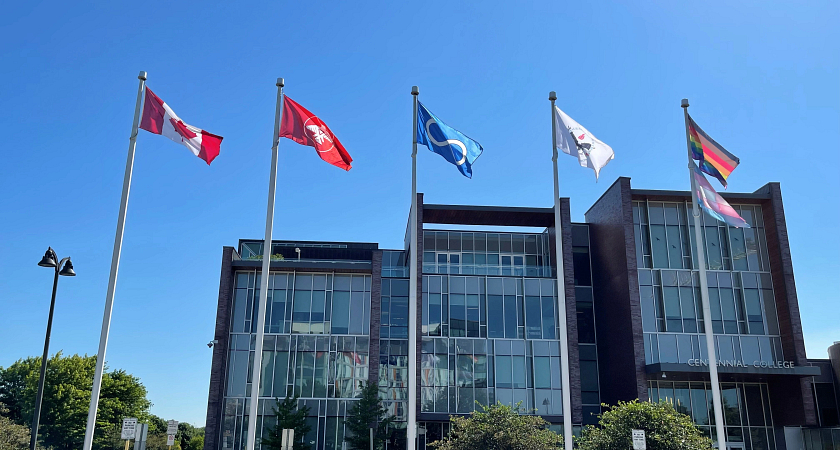 National Indigenous Peoples Day represents an opportunity to recognize, reflect and celebrate the unique heritage, diverse cultures and outstanding contributions of First Nations, Inuit and Métis peoples to Canadian culture, history and identity. As our Prime Minister stated when National Aboriginal Day was renamed National Indigenous Peoples Day, "the history, art, traditions and cultures of Indigenous Peoples have shaped our past, and continue to shape who we are today."
With everything that has been in the news over the last few weeks and all the renewed focus around Reconciliation discussions, we encourage everyone at the College to take some time to engage in the programming that we have put together for this year's #NationalIndigenousPeoplesDay.
This special day aligns with summer solstice, which is usually June 21, as it is this year. We invite you to deepen your understanding of the importance of Land Acknowledgements, hear from Indigenous business owners and artisans about their unique journeys to entrepreneurship, and learn some of the hidden history of Métis peoples and celebrate their resilience with filmmaker Virginia Barter, among other subjects.
To participate in the day's virtual activities, please register using this helpful link.
We hope you can join us next Monday. Gichi-Miigwetch!