QUESTIONS
P.O. Box 631 Station A
Toronto, ON, M1K 5E9
Centennial College Alumni Reception Ceremony in Beijing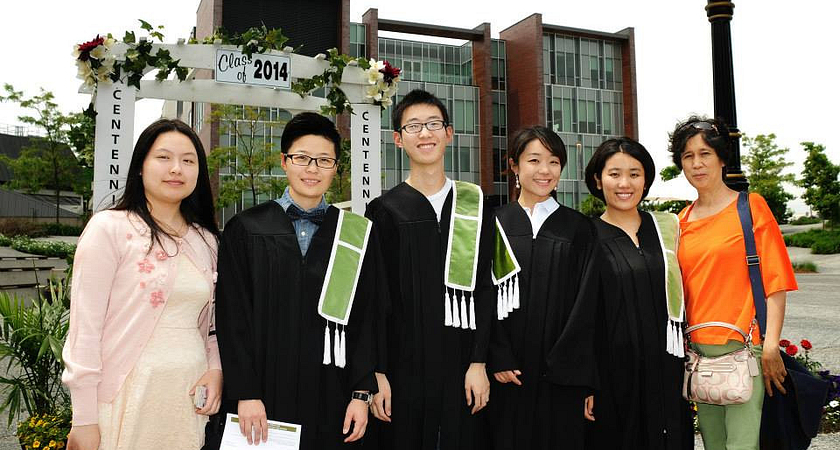 Centennial College: Educating for Global Success
In order to further Internationalize our Education Institution, Centennial College is hosting the first ever Alumni Reception in China, themed "Centennial College: Educating for Global Success" in Beijing on October 25, 2014.
This upscale event will make Centennial College the first Canadian public college ever to host an official alumni reception in China, asserting our leadership in International Education and reinforcing our promise to prepare graduates for success in a global context.
Ann Buller, President and CEO of Centennial College will head the college's leadership group to present keynotes and address alumni at the reception. The event will showcase the remarkable achievements of both our institution and alumni and reveal Centennial's vision for future development. Join us as we initiate an effective platform for alumnus to network, build partnership and exchange, and enhance the alumnus sense of belonging, awareness, pride and participation in school and community volunteer and philanthropic activities.
In addition, officials from the Chinese Ministry of Education and Canadian Embassy, representatives from Centennial College partner institutions in China, outstanding recruitment agencies and major media outlets in the field are invited to join the festivities.
Centennial College looks forward to a wholehearted welcome for our alumnus in Beijing!