QUESTIONS
P.O. Box 631 Station A
Toronto, ON, M1K 5E9
Continuing Education classes this evening as scheduled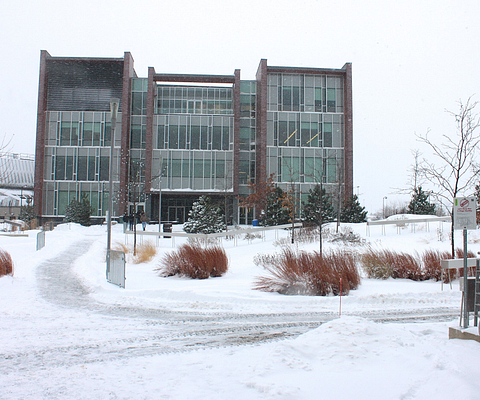 Despite our weather-related closure this morning, Centennial College will be offering Continuing Education classes this evening as scheduled.
However, evening classes related to full-time programs will not be offered. Campus libraries will also remain closed this evening.
All full-time classes, campus services and Child Care Centres will resume normally on Tuesday morning.
For further updates, please check the main website (centennialcollege.ca) or Twitter @CentennialEDU