QUESTIONS
P.O. Box 631 Station A
Toronto, ON, M1K 5E9
Centennial receives new mental health funding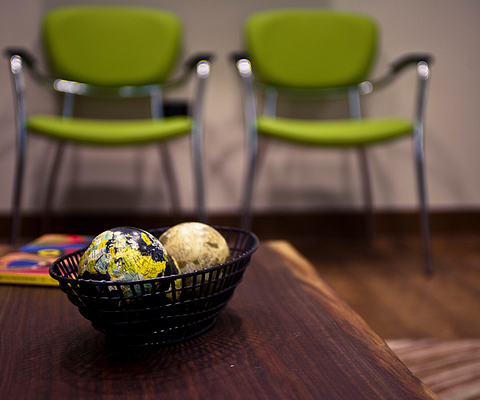 Centennial College, together with Georgian College, has been granted $680,000 to continue developing a mental health case management system over the next two years. The funding will be used to help students with mental health and addiction difficulties, develop substantive partnerships with external agencies, and re-think how the college can optimize supports for students.
Mental health issues on Canadian campuses have garnered a lot of attention in recent years, a need that has compelled institutions and governments to do more to serve students. Fully 70 per cent of mental health and addiction issues start when people are young, so identifying and treating them early helps individuals get back on track to achieving their full potential.
The renewed support is part of the third round of Mental Health Innovation Funds (MHIF) approved and underwritten by the Ontario government. MHIF funding is intended to assist students with mental health or addiction concerns who are transitioning to post-secondary education. Centennial's project will enhance, design and implement a case management service approach to students with mental health and addictions issues during their entire time as a student, beginning from Grade 12, transitioning to post-secondary, and throughout their journey from student to graduate.
In addition to Georgian College, our partners include the Scarborough Centre for Healthy Communities and Malvern Family Resource Centre. The funding will enable us to continue to define best practices in the post-secondary sector concerning mental health case management. Centennial will work with a wide range of groups, including high school counsellors, social workers and community providers, to enhance collaborations and extend the circle of care beyond our campuses.