QUESTIONS
P.O. Box 631 Station A
Toronto, ON, M1K 5E9
Centennial's hospitality programs earn two national SMART accreditations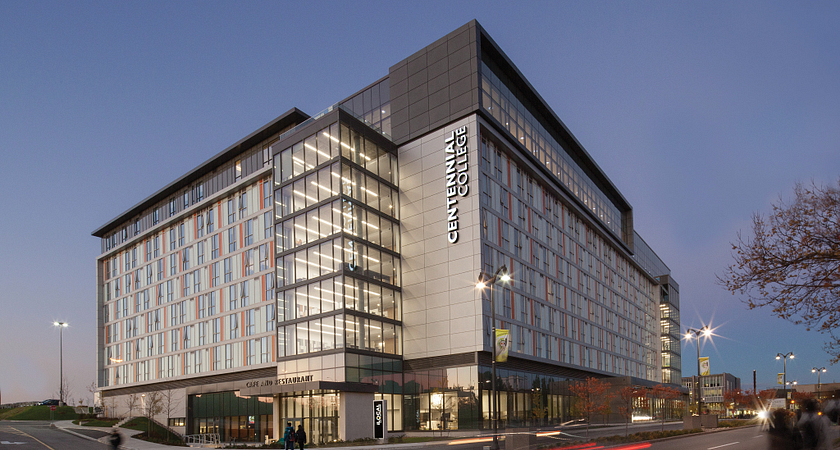 Centennial College is among the first colleges and universities in Canada to receive Tourism HR Canada's SMART accreditation –and the only one to have two programs recognized for demonstrating tourism-related programming that exceeds industry standards.
Centennial's Hospitality – Hotel Operations Management two-year diploma program and its Hospitality and Tourism Administration three-year advanced diploma program have been honoured with the organization's SMART + Premium status, which means the programs exceed basic tourism industry standards.
The SMART Accreditation Program aims to provide an opportunity for post-secondary public or private institutions, and corporate training providers, to demonstrate that their programming meets or exceeds industry standards, but also provides benchmarks that tourism educators can use to assist them in continually improving their programs.
Tourism in Canada is an $88.5-billion industry employing more than 1.7 million people, including over 500,000 youth. Tourism HR Canada works to improve the quality and mobility of the tourism workforce, and supply tourism businesses with the labour market intelligence they need to plan for and overcome their current and future human resource challenges.