QUESTIONS
P.O. Box 631 Station A
Toronto, ON, M1K 5E9
College closed for Holidays; limited access continues in New Year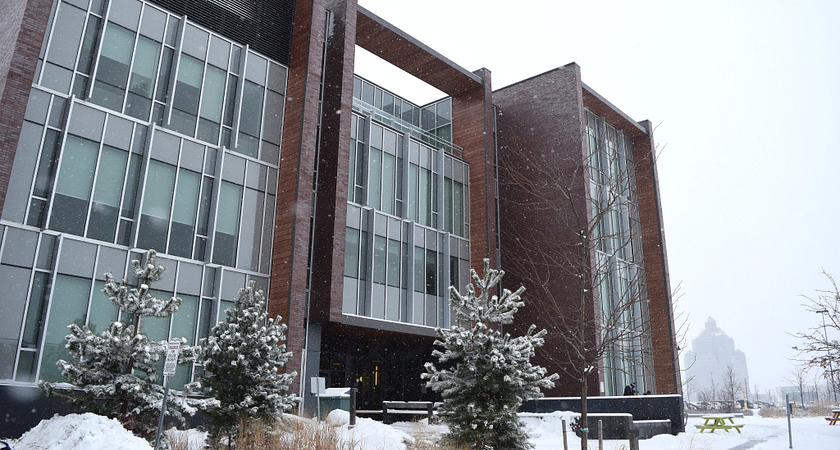 As you know, the government has asked Ontarians to remain at home and to limit their holiday celebrations to members of their immediate household. To that end, access to our College properties will be extremely limited over the holiday break. From December 24, 2020 until January 4, 2021, only those who absolutely must be on campus to ensure academic continuity or essential operations will be permitted to enter our buildings.
Winter 2021 Semester
Following consultation with the People and Campus Operations Task Force, the College has confirmed that it will maintain stringent access control procedures when the winter semester begins. Our Campus Re-entry Guidelines and Protocols (including mandatory training, pre-screening assessment, physical distancing and stringent cleaning measures) help us balance our ability to work remotely, and support and deliver online learning and/or limited in-person instruction, with our obligation to align with governmental and public health directives and regulations.
Thank you to everyone for your support, hard work and commitment to ensuring the safety, health and wellness of our College community over these past few months.