QUESTIONS
P.O. Box 631 Station A
Toronto, ON, M1K 5E9
Confirmed student case of COVID-19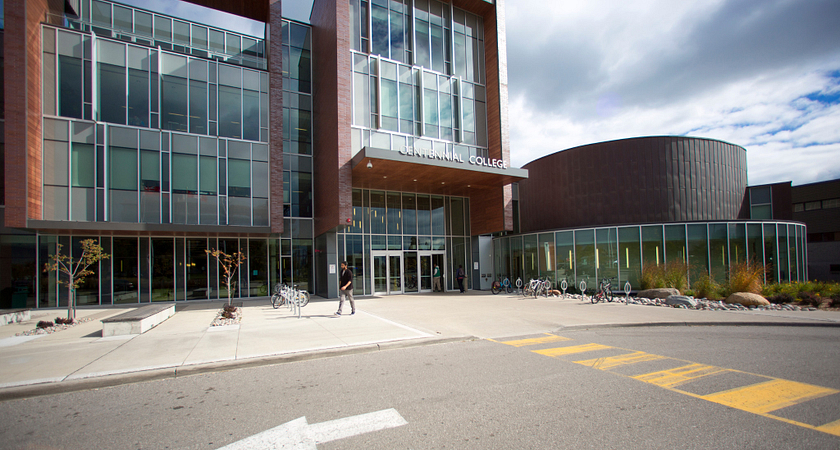 Earlier this week Centennial College was made aware that family members of one of our students had tested positive for COVID-19. The student began to show symptoms at that time, went for testing, and has been quarantined since. Late yesterday, Toronto Public Health (TPH) confirmed that the student has tested positive for COVID-19.
The student last attended classes at Progress campus on September 19. The College undertook precautionary measures, advising faculty, staff and students in the impacted classes of the situation, telling them they were not considered to be high risk at that time according to TPH. Even so, they were advised to self-monitor for symptoms and get tested if they felt the need. Based on recommendations from TPH and our own health and safety protocols, our Facilities and Services team completed a deep cleaning and sanitizing of all impacted areas at the Progress Campus, including classrooms and all washrooms.
Now that the student has tested positive, faculty, staff and students from the affected classes have been advised to self-isolate for 14 days, and to get tested if they feel the need. Centennial College has taken the additional step of suspending in-lab instruction of the impacted classes for the next two weeks, with all instruction being moved to online delivery during that time.
We will closely monitor this situation and will keep our community and the public informed going forward. We also again encourage all students, faculty and staff to follow the advice of TPH regarding physical distancing, the wearing of masks, and vigorous hand washing, whether on or off campus.
As a reminder, any individuals who are required to attend campus must have successfully completed the Centennial Campus Re-entry Protocol and Guidelines Training Course before they return the first time, and pass a pre-assessment screening prior to every trip to campus. While on campus, everyone is required to wear a non-medical mask when entering any campus buildings and in outdoor common areas where physical distancing is difficult. We remain confident that the strict protocols the College has in place will continue to keep our campus community safe and healthy.
Our College community offers its most heartfelt wishes to the impacted students and staff during this difficult time, and we will continue to provide them whatever support we can.