QUESTIONS
P.O. Box 631 Station A
Toronto, ON, M1K 5E9
Continuing Education Partners Evening - Nov. 26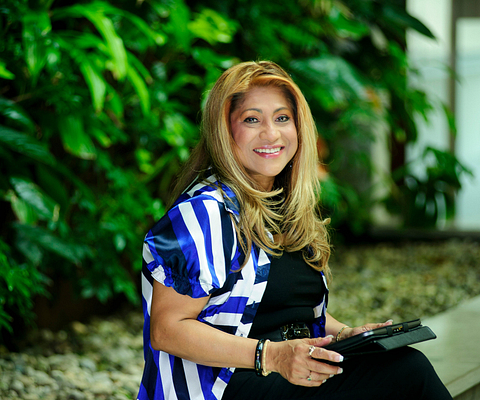 Wednesday, November 26 2014, 5:30 pm to 7:00 pm, Progress Campus Bridge
Industry partners will be on hand to share invaluable information on:
pathways to designations
industry trends
career guidance
the benefits of belonging to an association...and much more!
All accounting students are encouraged to attend the special information session on the CGA and CPA Merger led by Catherine Miller, CPA. 6:00 - 7:00 pm, L1-02
There will also be a general information session on, Exploring Continuing Education at Centennial College.
Register for a Winter 2015 Continuing Education course before December 19 and be eligible to win one of three, four month passes to the Athletic and Wellness Centre!