QUESTIONS
P.O. Box 631 Station A
Toronto, ON, M1K 5E9
Message from the President - March 30, 2020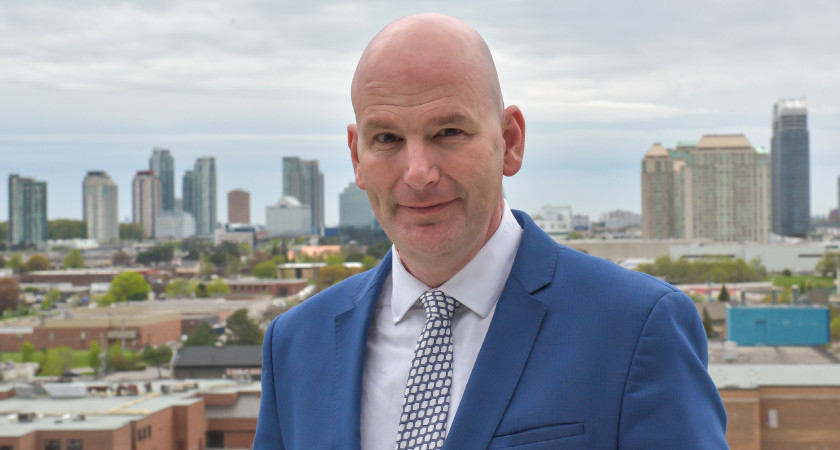 With news that the World Health Organization has declared the COVID-19 coronavirus a pandemic, and with some US colleges closing due to the outbreak, we wish to assure our students and staff that Centennial College is open and fully operational. We are monitoring the situation closely, as our top priority is keeping our College community safe and healthy. There are no presumed or confirmed cases of COVID-19 at Centennial College at this time.
All our classes are continuing as scheduled.
At present, the risk of infection in Ontario remains low as all cases to date are directly related to international travel. Because there are no signs as yet that community transmission is taking place, we will continue to run classes normally until Toronto Public Health says otherwise. Please attend your classes and keep up with the assignments.
However, if you feel ill please stay home.
Stay at home if you feel unwell and call your doctor or health clinic to describe your symptoms and learn the next steps. Information also can be provided by Toronto Public Health (416-338-7600) or Telehealth Ontario (1-800-797-0000) if you think you have flu-like symptoms, such as high fever and chills. Please follow their advice and go where they are prepared to receive you and get diagnosed. Self-isolation for 14 days may be part of the treatment. Once you have your diagnosis, please contact your professor or program department. You will have some academic flexibility during your self-isolation period.
Centennial is cancelling all College-related travel.
With the rapid progression of the COVID-19 outbreak around the globe, the College has decided that the risk posed to our own travellers is too high at this time, and we are cancelling all of our international travel at least until June. This would include our GCELE and FLIP trips involving students and faculty. While we are disappointed, the safety and well being of our community is our top priority. Centennial is also cancelling travel for staff and faculty who may be attending academic conferences in Canada or internationally.
This is a rapidly evolving situation.
Centennial College is taking the necessary steps to prepare should the COVID-19 situation change dramatically or quickly. We have a comprehensive plan to ensure that you can complete the academic term in the event that we are required to reduce face-to-face classroom instruction. We are continually monitoring the situation as local and global health authorities inform our ongoing planning.
Have questions? Check out our FAQs.