QUESTIONS
P.O. Box 631 Station A
Toronto, ON, M1K 5E9
guard.me Data Breach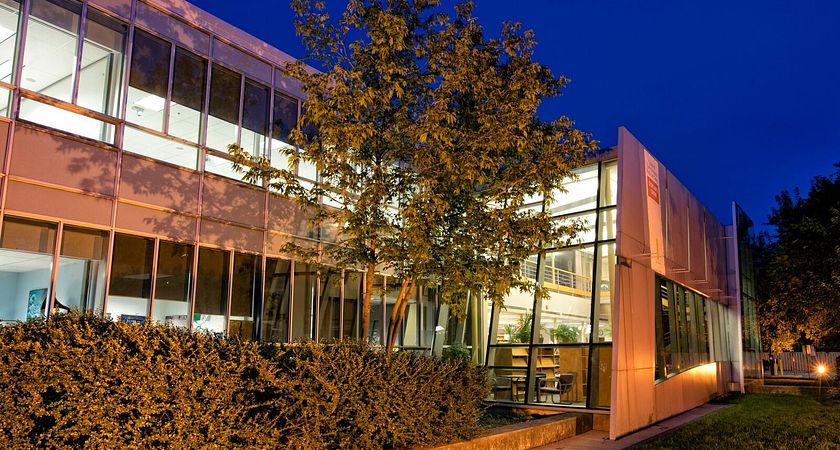 Centennial College's provider of emergency medical insurance for international students, guard.me International Insurance, informed the College on Thursday, July 22 that an unauthorized third-party illegally accessed their computer network, resulting in a breach of client data.
Centennial College recognizes how concerning an incident like this is for individuals who may have had personal data exposed. guard.me is offering ID theft protection and monitoring services to everyone impacted.
guard.me does not believe any of the personal information has been misused as a result of this incident and will be directly notifying current and former students out of an abundance of caution. Due to the number of students impacted, it could take several weeks for all students to be notified. If you have changed your email address and believe that guard.me does not have your current email, please contact mediarelations@guard.me.
To activate your identity protection or for any questions or concerns, please contact guard.me at 1-888-348-1946 (8 am – 8 pm EST) or collect at 1-905-752-6207, or email mediarelations@guard.me. guard.me's notification is online at guard.me/customernotice.php. Centennial College takes the privacy of our students and community very seriously and we are advocating on behalf of our students in this process and are working closely with guard.me to understand why this happened, what data is impacted, and what actions they are taking to increase their security going forward.
Cyberattacks are increasing, with malicious actors using sophisticated methods to access IT systems. Here are some steps that you can take to protect your privacy:
Using the same passphrase/password for multiple systems can put your other accounts at risk. If you use your guard.me passphrase for other websites or services, please change them immediately.
Remain vigilant, as a standard practice, to the possibility of fraud and identity theft by reviewing your financial statements and accounts regularly for any unauthorized activity. Notify local law enforcement of any suspicious online activity.
Visit the Canadian Anti-Fraud Centre to learn how to protect yourself from scams and fraud.
Visit getcybersafe.ca to learn about cyber security and the simple steps you can take to protect yourself online.
guard.me is the largest provider of health insurance coverage to the international education market in Canada. They have assured us that they are working diligently and are committed to helping any of our current/former students mitigate potential risks from this data breach.
If you would like further information, you can visit https://guard.me/customernotice.php or to speak with guard.me, please call 1-888-348-1946 or 1 905-752-6207 from 8am – 8pm ET.