QUESTIONS
P.O. Box 631 Station A
Toronto, ON, M1K 5E9
It's time for MIAPalooza!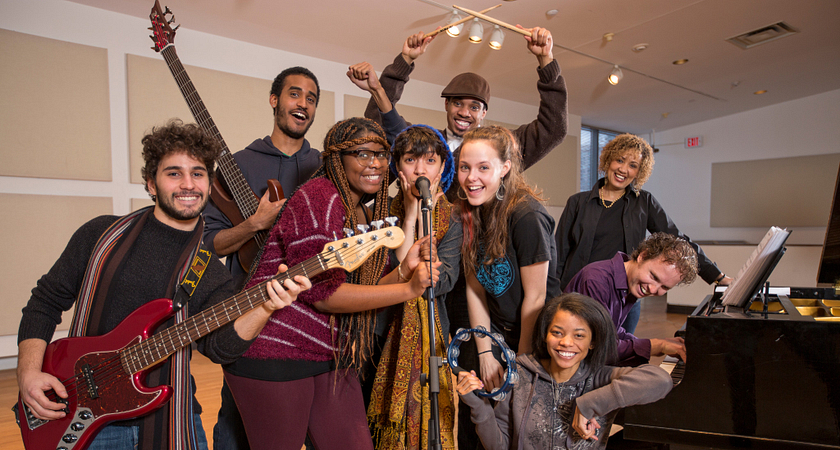 Looking for something to do in the city this month?
Centennial's Music Industry Arts & Performance (MIAP) students are making waves. Come and hear what the buzz is all about!
Here are four opportunities to catch our music students in performance at venues around Toronto in December. Ticket prices vary by venue (one is free!)
MIAP Clash
Monday, December 7
Lula Lounge, 1585 Dundas St. West (west of Dufferin St.)
Doors open at 6:30 PM, concert starts 7:30 PM
Free Vocal Showcase
Friday, December 11
The Central Bar, 603 Markham St. (near Bloor and Bathurst)
Doors open at 6 PM
MIAPalooza!
Sunday, December 13
Toronto Centre for the Arts, 5040 Yonge St. (just north of Sheppard Ave.)
Second Floor; doors open at 5 PM, concert begins at 5:30 PM
Rhythm & Sound
Saturday, December 19
The Music Gallery, 197 John St. (north of Queen St. at Stephanie St.)
Doors open at 3:30 PM, concert starts 4 PM; break at 6 PM, concert resumes 7:30 PM