QUESTIONS
P.O. Box 631 Station A
Toronto, ON, M1K 5E9
Lisa White joins Centennial as new Registrar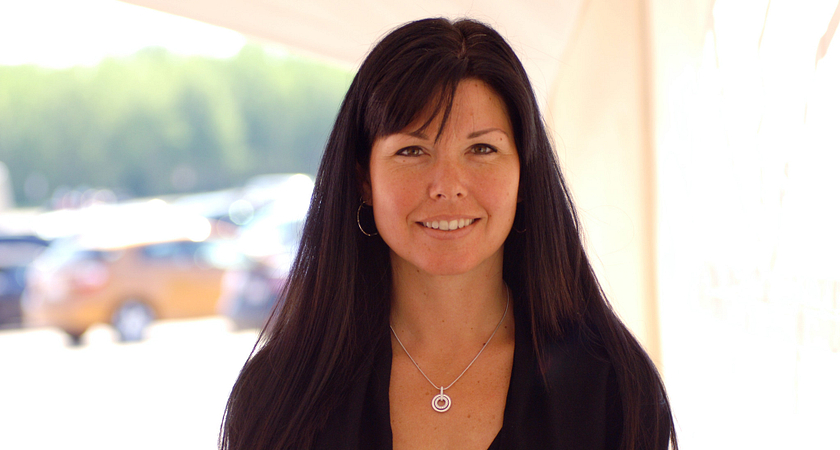 Centennial College will have a new Registrar as of April 9. Lisa White will be joining Ontario's first college to help recast the institution's Enrolment Services. Drawing from nearly two decades of progressive leadership roles and masters-level study, Lisa brings a wealth of experience that will help define and deliver new registrarial-related processes, programs and initiatives at Centennial. Lisa is currently the Director of Student Recruitment and Admissions at Durham College.
A graduate of Trent (BA with Honours) and Athabasca (MBA) universities, Lisa began her registrarial career at the University of Ontario Institute of Technology (UOIT), participating in the institution's inaugural start-up, direction, growth and management. In her role at Durham College for the past eight years, she oversaw the transformation of recruitment and admissions processes, policies and systems. Lisa also managed the ancillary services at Durham College and UOIT, representing both institutions when it came to working with the residences, Tennis and Ice Centre, printing services, Campus Book Stores and Conference Services.
As the institutional lead for Enrolment Services at Centennial College, Lisa will manage the successful realization of domestic recruitment drives, student communication plans, community outreach, conversion campaigns, financial supports, ancillary fee oversight, client service operations, data management and security, Ministry pilot projects, system reviews and program enhancements, as well as several initiatives for underrepresented students. Lisa will play a pivotal role in visioning and enabling Centennial's philosophy and approach to Strategic Enrolment Management, continuing the good work that began with former Registrar Tom Nault.