QUESTIONS
P.O. Box 631 Station A
Toronto, ON, M1K 5E9
New Dean of Students: David Ip Yam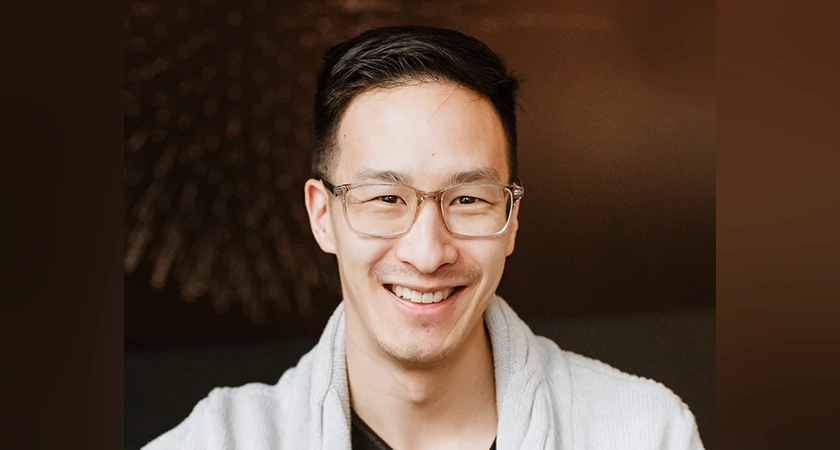 I am thrilled to announce that on Monday February 1, 2021 David Ip Yam will be joining our Centennial College community as our new Dean of Students.
The multiple interview panels (with engagement from partner areas including academic quality, enrolment services, human resources, global citizenship, schools, the students' association, student life, and the support staff union) reviewed the candidacy of a number of highly competent and qualified candidates and selected David for a number of reasons.
The panels were inspired by David's methodical approach to leadership, planning, creative and innovative thinking, relational engagement with teams, authentic presence, and – most importantly - passion for transforming circumstances for historically disadvantaged and marginalized populations.
His references echoed what the interview panels saw as important for the Dean of Students to bring for our next chapter towards "taking flight and soaring":
David is "calm and collected – able to communicate with and foster positive relationships with a wide variety of people".
His leadership can be described as "peacemaker, extremely wise, builds consensus, respect is a huge value for David – not usually the loudest voice in the room, but always the most prepared voice in the room".
David is "able to contemplate the bold maneuvers to get the organization to exercise to its limits. Most creative and innovative thing we can do for students – he does".
David Ip Yam has been at York University for most of his career, where he provided strategic leadership and project management in building their student affairs, registrarial, and career education departments. While at York he also earned a BA, MEd, and certificates in dispute resolution and change intelligence leadership and was a Course Director. He is currently working on his PhD where he is studying organizational leadership in postsecondary education.
David also hosts a podcast titled, the Student Success Exchange; a series of deep conversations about real student stories between David and the students he serves. The idea behind his podcast is to learn from the experiences of students who are striving and persevering through postsecondary education; discover how they define success, make sense of their journeys and the skills they use throughout the process. Have a listen to the Student Success Exchange Podcast.
Please join me in welcoming our new Dean of Students: David Ip Yam. 😊
Sincerely,
Dr. Neil Buddel
Vice President, Student Success
Centennial College