QUESTIONS
P.O. Box 631 Station A
Toronto, ON, M1K 5E9
Planned online service outage - Dec. 29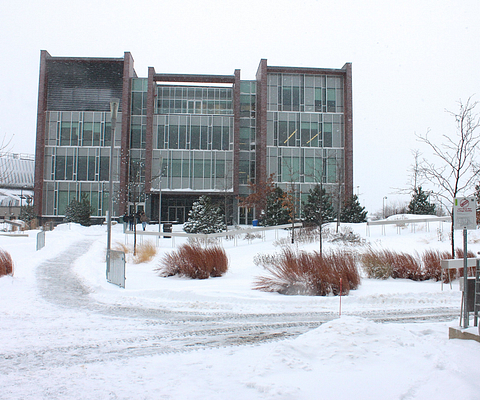 Due to construction of the Centennial Residence and Culinary Arts Centre at Progress Campus, there will be a planned four-hour electrical outage on Monday, December 29 between 7 and 11 AM. This will allow crews to make critical electrical connections safely with the power off.
The outage will impact all of Centennial's online services, including the main website and myCentennial. The college's telephone system will likely be inoperative during this time. Please return to the college website later in the day to access our online services. We apologize for any inconvenience this outage may cause.
As a reminder, all Centennial College campuses are closed from noon on December 24 and will reopen on the morning of Monday, January 5. There will be no in-person services available on campus during the holiday break. We wish you all the best for the holiday season and a happy New Year!