QUESTIONS
P.O. Box 631 Station A
Toronto, ON, M1K 5E9
Power has been restored at our Morningside campus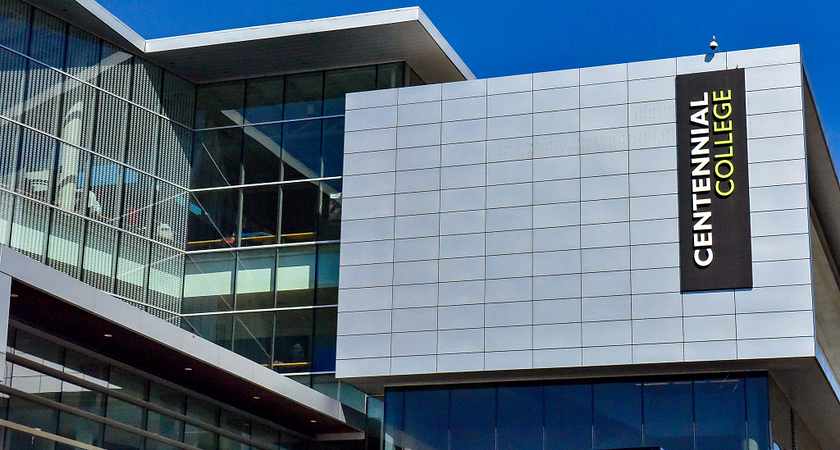 Update: 8:48 PM, Monday, November 9
Power has been restored at our Morningside campus and all labs and operations will proceed as scheduled on Tuesday, November 10.
Update: 1:00 PM, Monday, November 9
Due to a wide spread power outage in the area of our Morningside campus, access to both power and water at the campus have been impacted. As a result, the campus will be closed this afternoon. We do expect to be able to re-open tomorrow morning for scheduled labs and operations. We will provide updates on the College's website and Twitter feed as they become available.