QUESTIONS
P.O. Box 631 Station A
Toronto, ON, M1K 5E9
Support for International Students Impacted by Study Permit and Travel Delays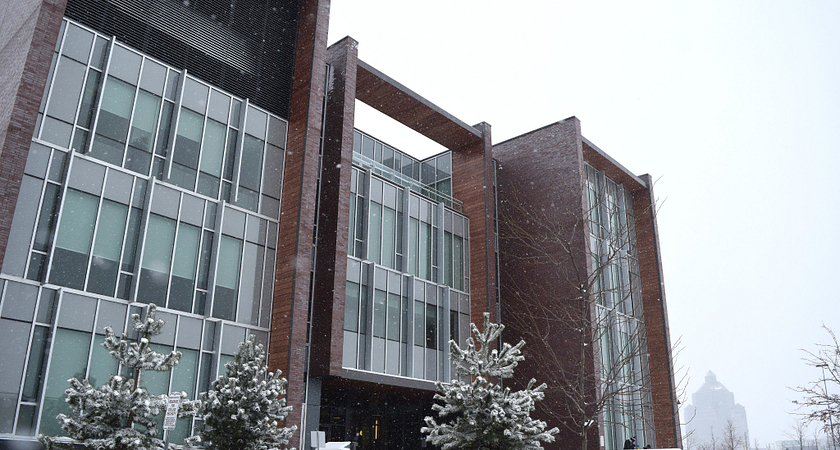 We appreciate and share the frustration caused by delays in study permit processing, and the associated uncertainty caused by this situation. While we are endeavouring to reach out to each of our impacted international students personally to confirm a delayed start, we would also encourage our impacted students to reach to our International Office directly.
Based on an individual student's program, we will work with the academic schools to provide options for the student, including transfer of program, approval for late arrival, starting online, or "deferring" to the next semester. Each program has different demands and requirements and where possible we are trying to get our students to Canada for classes this semester. In some cases, where the semester is not available online, deferral to the next semester is the best option for success, or in some cases, students can transfer to a similar program.
We would also like to acknowledge the efforts made by students to advocate for an extended deadline to defer that is available to all international students. Unfortunately, the reality is that extensions in some cases may have unintended consequences that jeopardize the student's learning experience or employment preparedness.
As a College we are deeply committed to ensuring all of our students are set up to achieve academic success, and we will continue to work with you, our students, to help you realize this success.