QUESTIONS
P.O. Box 631 Station A
Toronto, ON, M1K 5E9
There's Still Time to Apply for Fall 2020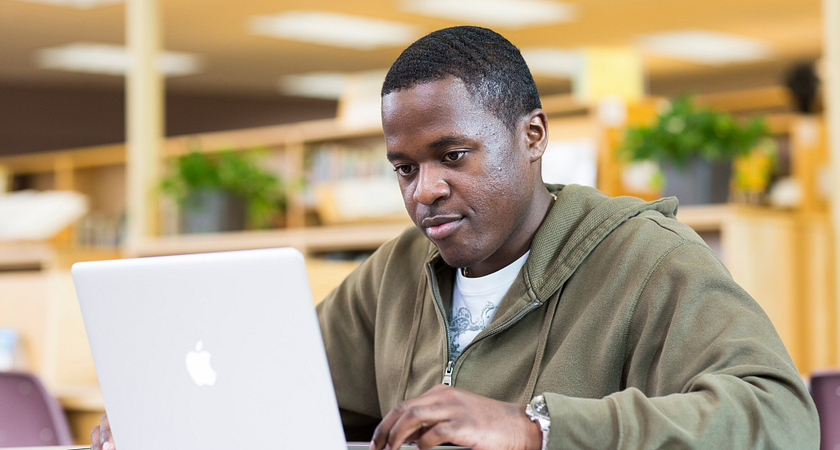 Learn more about our full-time programs
Centennial College invites you to apply now for the Fall 2020 semester.
This has been a year like no other but that doesn't mean it has to impact your educational goals. Rest assured we are here to help you succeed. How are we doing that? By evolving our program delivery to adapt to public health directives likely through a hybrid of in-class and online, or fully online, instruction.
We hope to provide you with a clearer picture of what your program will look like in early June, with the reminder that the pandemic means we may need to adapt if circumstances suddenly change.
This is our promise to you. Every decision we make will be based on our commitment to ensuring the health and safety of our students and staff, and our vision to transform lives and communities through learning for new and current students. We look forward to seeing you in September!