QUESTIONS
P.O. Box 631 Station A
Toronto, ON, M1K 5E9
Virtual Pride Watch Party - View Live on Thursday, June 25!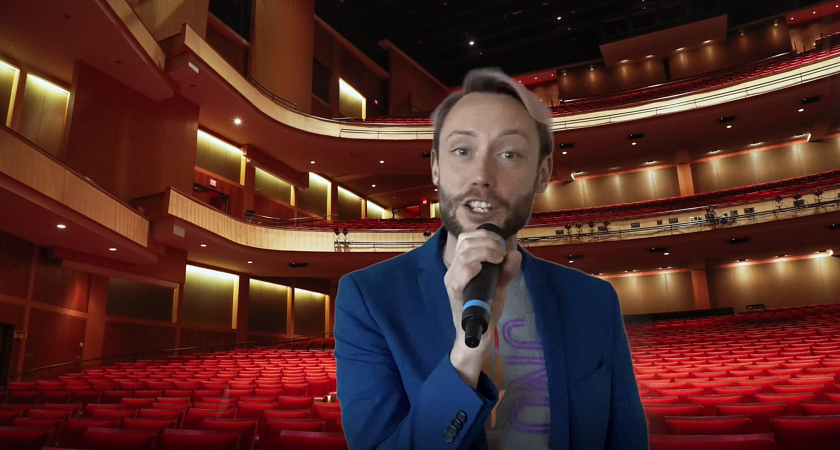 You are invited to watch the Virtual Pride Watch Party on Thursday, June 25 from 12PM to 1PM.
Show your messages of supporting using #ShowYourPrideCC on social media.
The Virtual Pride Watch Party is an opportunity to celebrate and further our commitment to create more inclusive spaces for Two-Spirit, lesbian, gay, bisexual, transgender, queer, questioning, intersex and asexual (2SLGBTQQIA) communities.
The Party will feature:
Messages from our community and entertainment, including drag performances from Centennial's own Culinary Diva Devine Darling, and local superhero Lucy Flawless.
Opportunities to build connections inside and outside of the College
Community partners providing resource, information and support for 2SLGBTQQIA+ staff, students and allies
The Party will also raise funds for the COVID-19 Relief Bursary. All donations to the fund for the week of June 22-26 will go towards supporting our 2SLGBTQQIA students in need.
We also encourage you to check out other virtual initiatives, including Drag Queen Story Hour recorded just for Centennial College!
Can't make the live stream? You can view a recording after the party and donate to the fundraiser.
Questions? Email Manny at mrodrigues@centennialcollege.ca