QUESTIONS
P.O. Box 631 Station A
Toronto, ON, M1K 5E9
Community Services Management Professional Certificate
Community Services Management Professional Certificate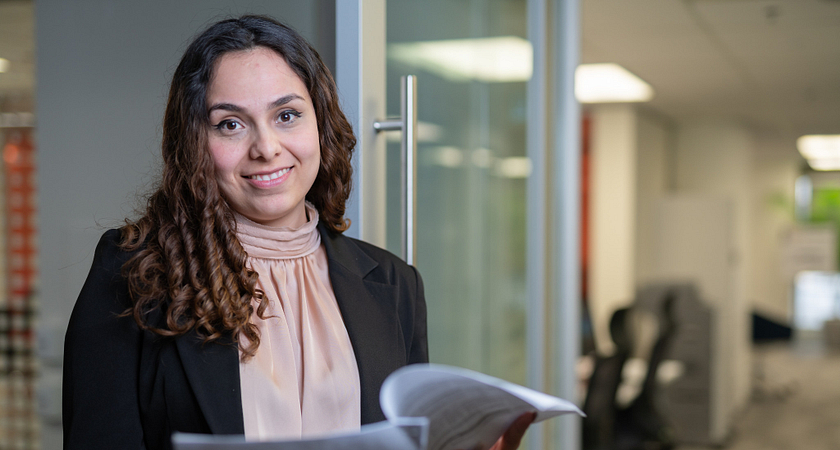 Program Details
Hands-on leadership training in the community services sector
Take charge of your career, strengthen your leadership skills to take your organization or ideal career path to the next level.
This leadership program was developed by an experienced leader in the community services industry with the goal of helping those working in the community services sector become unstuck in their career. The program uses practical approaches and adult learning principles to facilitate applied workplace strategies.
Program Overview
If you are currently in the community services field and are thinking about what is next for your career, the Community Services Management program may be right for you. This hands-on leadership training will provide you with the skills you need to become an effective leader in the community services sector. With opportunities to network and learn from the expertise of a community services leader you will build your skills, confidence, and ability to navigate leadership positions within your community. Complete this online program in only eight months and be on your way to becoming a leader in the sector!
Who should take this program:
Professionals in the community services field that want a more fulfilling career. The program accepts both emerging and experienced professionals looking to strengthen leadership skills. Those who take this program are:
Working in the community services sector and are feeling stuck in their career
Seeking new opportunities that will help provide strategies to become an effective leader
Trying to increase opportunities for a community services organization
Needing to "level up" current skills to effectively help community members
In the process of becoming a leader in a community services organization
Choosing to learn how to become a more resourceful leader
Admissions
This program is for individuals who have prior experience or education within the community services field.
Program Highlights
Develop your skills in strengthening community services organization including understanding inclusive leadership strategies, managing crisis and change, accessing and managing funding and thriving in uncertain times
Become a problem solver in the areas of program operations and meeting community needs
Gain knowledge on how to promote and create a safe and mentally healthy workplace in uncertain times
Add new skills and expertise to your resume and LinkedIn
Take your career to another level
Employment Opportunities
Graduates will be equip with skills in leadership, program coordination or management.
Professional Certificate:
After taking all five courses in the program you will earn a Centennial College Community Services Management certificate that you can add to your portfolio and leverage with employers.
Funding:
If you are currently working with a community services organization you may benefit from accessing the Canada-Ontario Job Grant. This grant provides organizations with a plan to invest in training for employees.
Meet Jodi Tingling
Program Coordinator/Faculty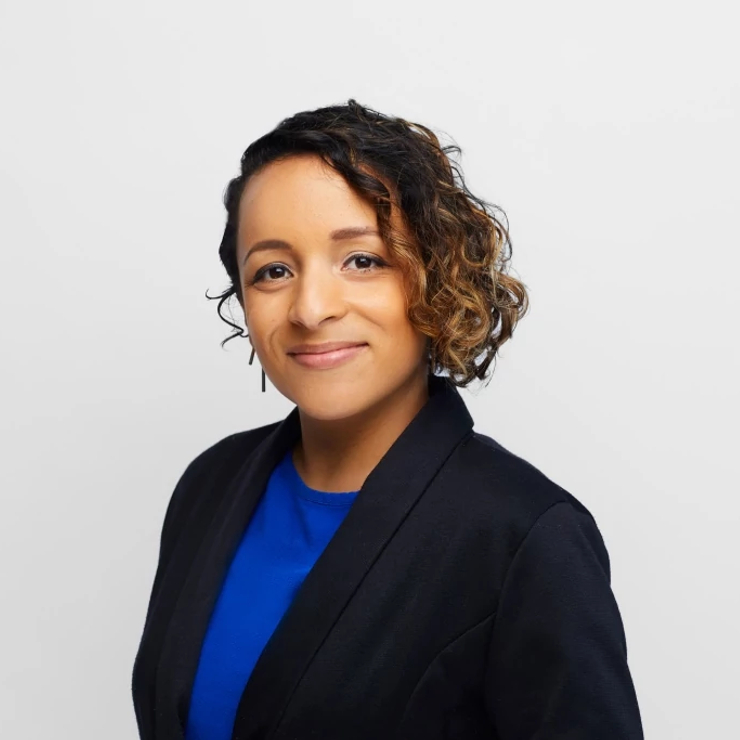 Jodi has been a faculty at Centennial College since 2015 teaching and conducting field placement supervision in the social services program. She is a multifaceted professional with experience and expertise in career management, training and development, curriculum design, program management, team building, mental health, marketing and personal branding. With more than 10 years of experience, she has worked for various non-profits, charities, international organizations and post-secondary institutions developing programming, curriculum, and workshops for organizations to meet their employee's unique needs.
Jodi developed the curriculum for the Community Services Management program from her own experience of feeling stuck in her career path in the community services sector. She noticed there was a lack of practical programming for those in the community sector who want to transition into a leadership position. She is passionate about helping individuals succeed in their career and has her own business helping professionals navigate their careers and manage workplace stress.
You might also like...