QUESTIONS
P.O. Box 631 Station A
Toronto, ON, M1K 5E9
Cybersecurity
Cybersecurity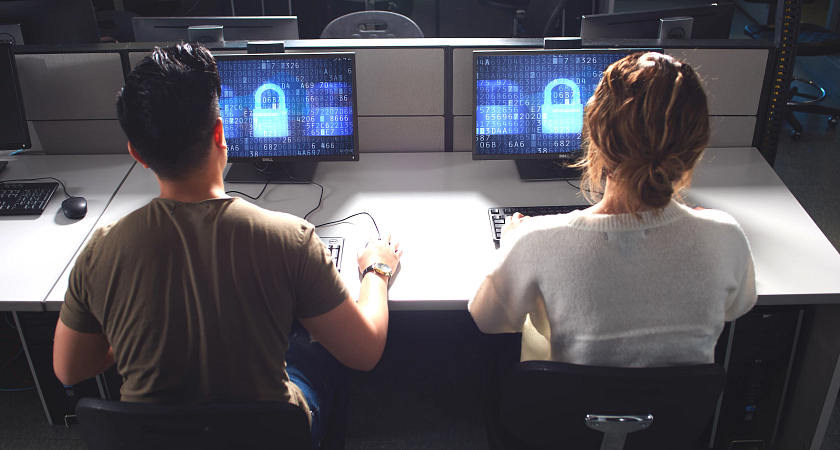 Protect your data with Cybersecurity Governance

Centennial College is the first academic institution in Canada to provide Cybersecurity Governance Training for non-IT professionals.
In an increasingly online world, it's more important than ever for everyone to be part of the solution instead of just relying on the IT staff to protect against the threats of hacking and data breaches. Centennial College and xahive have teamed up to create micro-credentials aimed at non-technical staff that will show you how to defend yourself and your company against cybercrime, through learning that's easy to understand, and even fun. Upon completion of the micro-credential, you'll earn an internationally-recognized badge from Centennial College and xahive, and be able to share your achievement on LinkedIn.
Participants of all 6 micro-credentials will meet Canadian, US and UK/European cybersecurity training requirements:
For more information or group discounts please email Kevin Deveau at KDeveau@centennialcollege.ca.