Questions
416-289-5258
1163 Ellesmere Road, Scarborough, ON M1P 2X7
Community Employment Services
Community Employment Services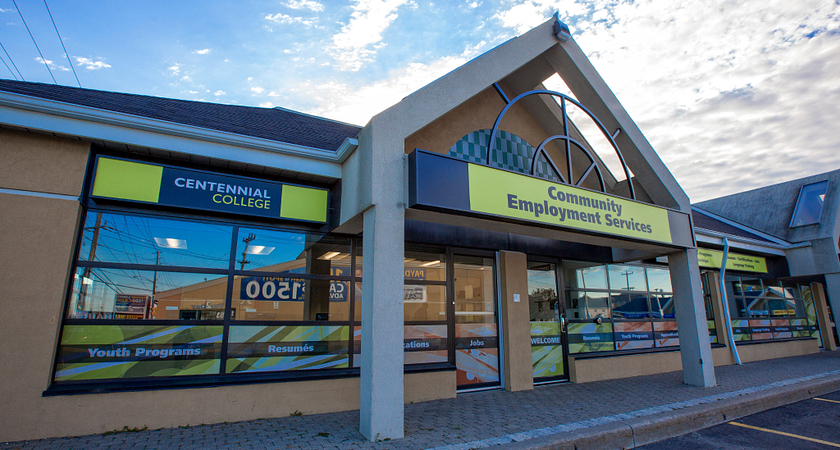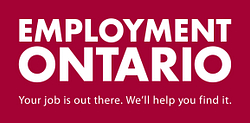 i
Please note: Community Employment Services is unable to meet you in person due to the ongoing COVID-19 situation, but we are pleased to help you navigate the current essential services labour market and prepare you for future employment by phone, Zoom or email.
Through Community Employment Services, you can get help to kickstart your career, whether you are an adult, youth, newcomer or internationally-educated professional. This program offers free services to Centennial graduates, alumni and the job-seeking public. Access a full range of self-directed or case managed services and supports from a state-of-the-art centre located at Midland and Ellesmere. The employment resource centre offers free Internet access and printing, employment resources, and information about education, skills training and community-based supports. Weekly workshops impart useful information about job search techniques, as well as tools for resume and cover letter writing, interview skills and how to conduct a strategic job search. Benefit from individual customized appointments where you will be guided through career exploration, career planning, post-secondary pathways and re-entering the labour market. Through paid work placements and apprenticeships, you can take your learning beyond the classroom to gain practical experience and make connections. Community Employment Services may cover the cost of tools, equipment, clothing and certifications, and provides application assistance for Second Career. The program also supports local businesses with recruitment and staffing, and assistance to apply for the Canada-Ontario Job Grant.
Learn more about Second Career and the Canada-Ontario Job Grant.