Questions
P.O. Box 631 Station A
Toronto, ON, M1K 5E9
Farewell to Agnes Gajewski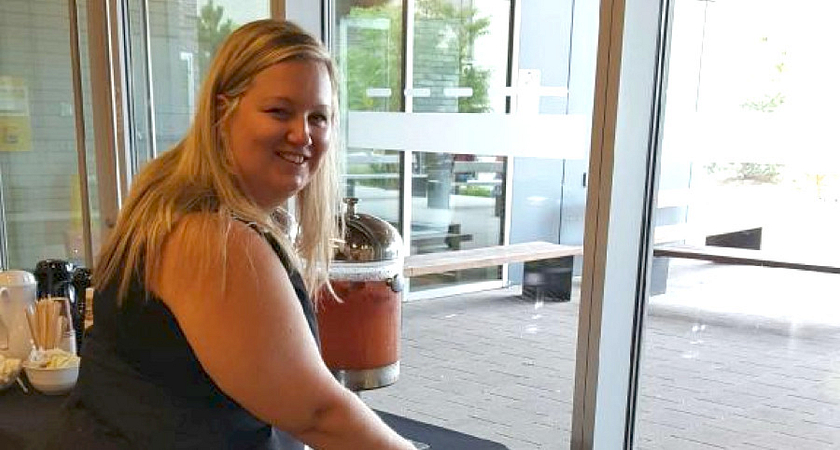 On August 31, 2016 at the Progress Fireside Gallery, the School of Advancement said farewell to Agnes Gajewski, Academic Manager for the General Education, Liberal Studies, General Arts and Science and Pre-Health.
Agnes has worked at Centennial College for the last nine years in the School of Advancement. She began her career as contract faculty in the General Education and Liberal Studies Department, later moving on to become a full-time faculty member in 2010. During her time as Academic Manager, Agnes was responsible for faculty mentoring and led initiatives such as I-OPEN, the stackable Entrepreneurism program development team, the GNED 500 team and Many Faces, Many Voices, to name a few. Agnes executed these initiatives with creativity and professionalism.
The School of Advancement thanks Agnes for her contribution towards the School of Advancement, and will sadly miss Agnes as she will be moving on to a new position as Associate Dean of Program Development and Quality Assurance at Sheridan College.