Questions
416-289-5000, Ext. 2228
P.O Box 631 Station A
Toronto, ON, M1K5E9
Part-time Programs
Part-time Programs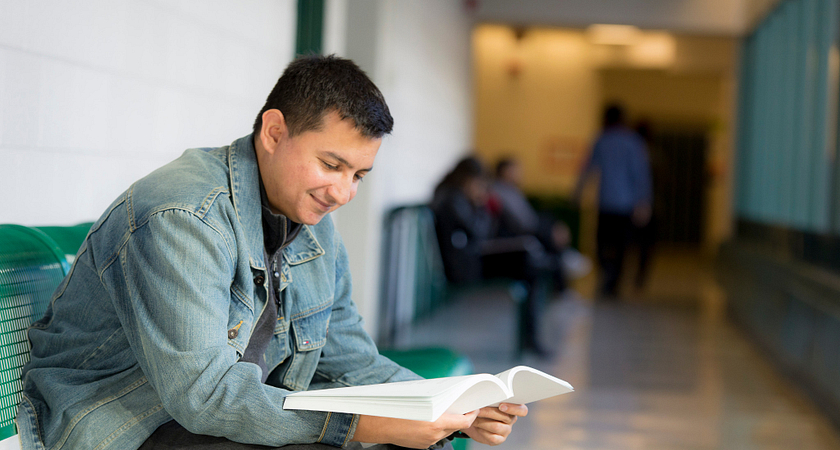 Language Offerings
Language programs at Centennial College help you build the communication skills required for everyday life in our diverse society. Whether you are looking to build your language skills for employment, academic upgrading or personal growth, our language programs can help you achieve your goals.
Programs
English Courses
English as a Second Language (ESL) Courses
Teaching and Learning
If you are considering teaching, explore programs and courses designed to provide instructional skills that will lead to certification as an adult trainer in the workplace, in the college environment and for community associations.
Programs
General Education Courses