Specialized Academic Certificates
Specialized Academic Certificates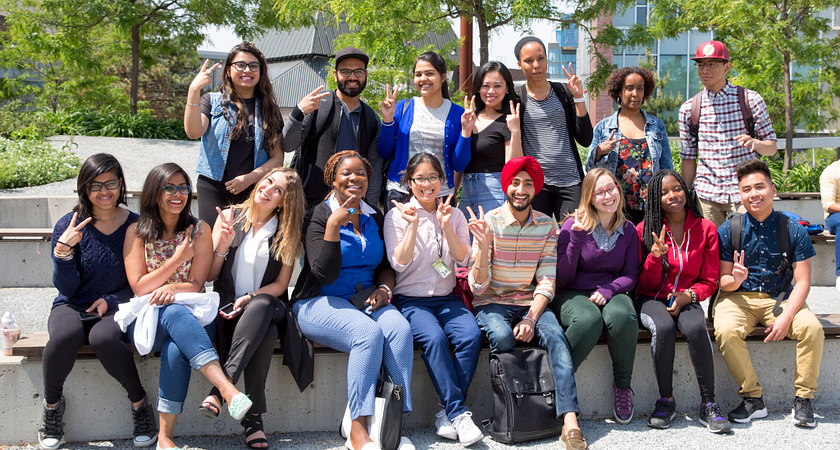 Students from select programs are able to take courses towards one of our Specialized Academic Certificates. These programs provide an opportunity for students registered in a diploma program to earn an additional credential concurrently as well as earning Centennial College Certificate. In order to obtain a Specialized Academic Certificate, students must successfully complete the required GNED-500 course plus the three mandatory general education courses in the program outline.
Please note
Students are required to take the four courses listed for their respective choice. No course substitutions will be permitted.
All efforts will be made to ensure that eligible students will be able to take the required courses conflict-free from their predetermined model route. Students who deviate from prescribed model routes may be unable to take the courses required for a Specialized Academic Certificate. Course availability will also be subject to instructor availability and enrolment.
An extra course to your exiting model route must be completed. An additional cost for the course may be applied.
In order to be awarded the Specialized Academic Certificate, students who have completed all necessary course requirements must apply to receive the Specialized Academic Certificate when applying for graduation.
Specialized Academic Certificates were formerly known as Stackable Credentials.
Contact Information
Contact Program Assistant Cassandra Peter at cpeter@centennialcollege.ca or ext.3536